Intro to Belz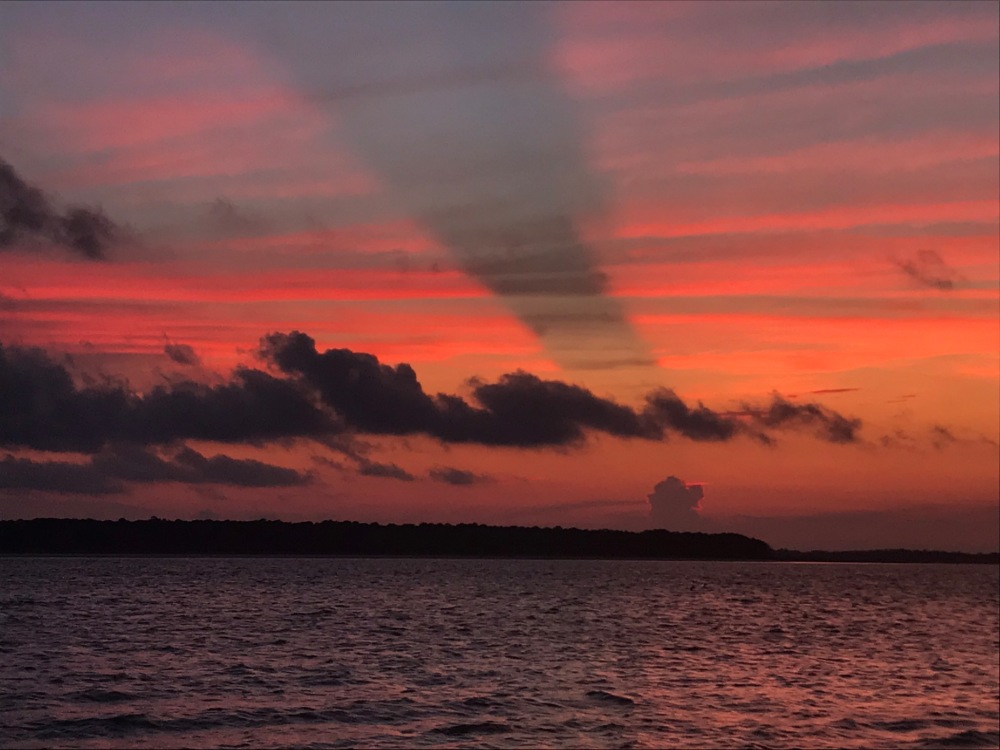 Name is Gary. Sorry for the delayed intro, but I'm on vacation this week with family and really not trying to be on the electronics at all . Have done all the workouts though!
I'm a married father of 3 and live in New Jersey. I spend all my time either working, or with family or golfing,...and a bit of Kenzai when I am in the grove.
What part of Kenzai makes me happy? The results when one is disciplined, and the sustained energy levels when I am hitting it 100%. I also love the checklist type workouts. I need that.
Obstacles the same as always,....work travel and vacations and such that make diet and workout, especially with bells, hard.
I have struggled with Kenzai this year, and will do my best to get back on track.
P.S. Ward is my Yoda! He rocks it.
Tweet