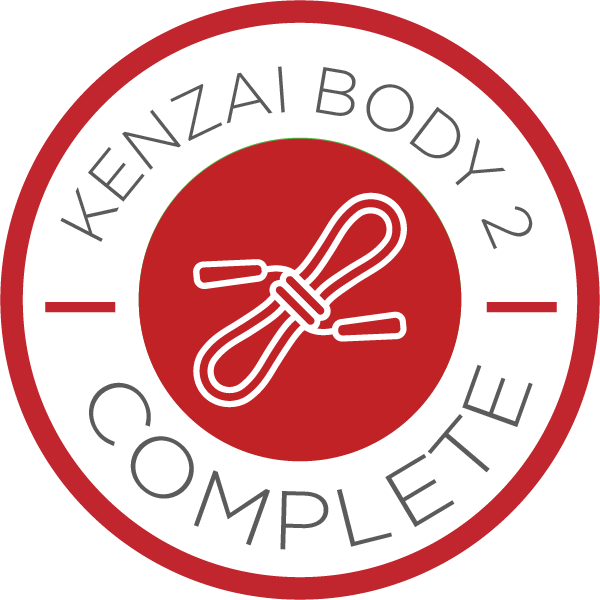 KB2 completed, ....phew
GRADUATION POST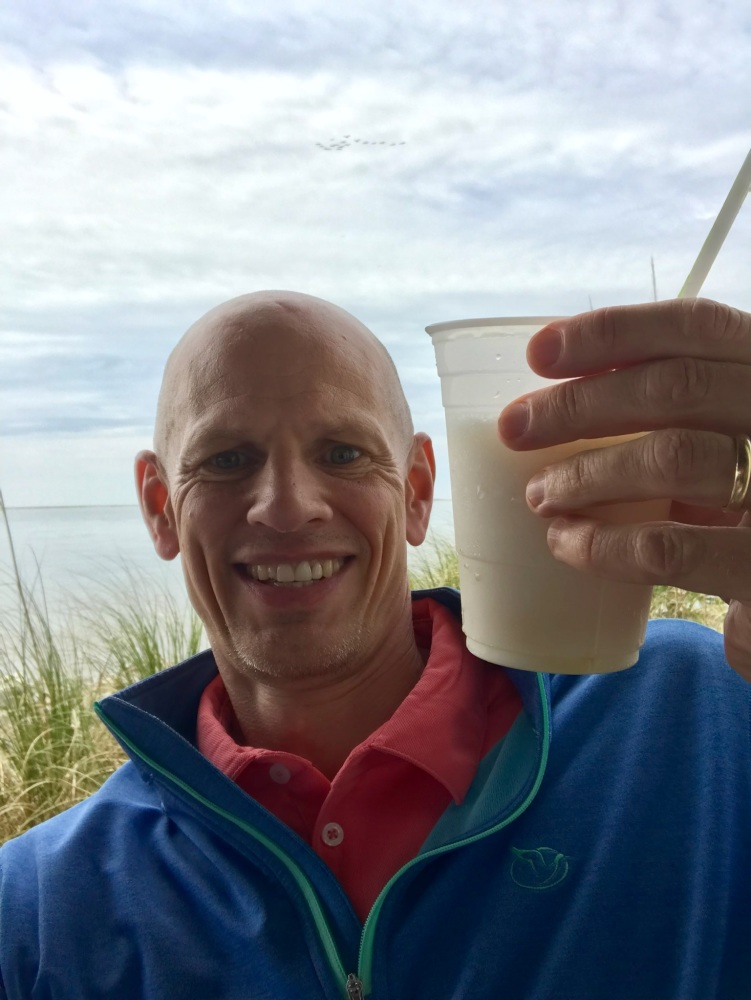 Well, quite a journey. Actually might have been the hardest one for me mentally and logistically. Work interfered way too much in KB2, and it impacted my sleep and my workout compliance. That said, I learned a lot and had great support from the Kenzai community, both on my team and off my team. Most of all, Ward was a rock-star trainer, and my Jedi master of thought and motivation to continue after almost dropping once or twice.
Struggle — i continue to struggle with 7 day a week workouts, especially when they get intense. I do them, and had really good compliance towards final few weeks, but mentally I get super negative just having to walk in the door, not really see my family and go right to the garage at 8:00 p.m. or later to do a 45 - 55 minute workout when I am exhausted already. Head down and push though, but doing this for 90 days weighs very heavily on me.
I'm definitely a fan of intense for 40 days, maybe 60, like Bells or Chisel, but I learned much about doing what one can on KB2 and control what one can control and don't worry as much about perfection. However, my results disappointed me a bit,...but that is all on me and my lesser compliance overall than all the other programs I have done.
Bottom line, is that I am far better off than I was 90 days ago, far better,...but not as good as I could have been given better control of my work life and schedule. A worthwhile journey for sure.
Picture - admittedly I missed the final 3 workouts as I was celebrating on a buddies golf trip during the final 4 days of our program. I wanted to enjoy it. So picture is an ocean front pina colada, celebrating my partner's hole in one that day to help us win the match!
Be well all. Thank you Ward, Nick, Matt, Tom, Fraciois, Africa, Nick, Lori, Patricia, Nathan, Paul and Chi.
P.S. had my whole golf foursome eating Kenzai breakfast every day before golf. Veggies and eggs. They loved it.
Tweet