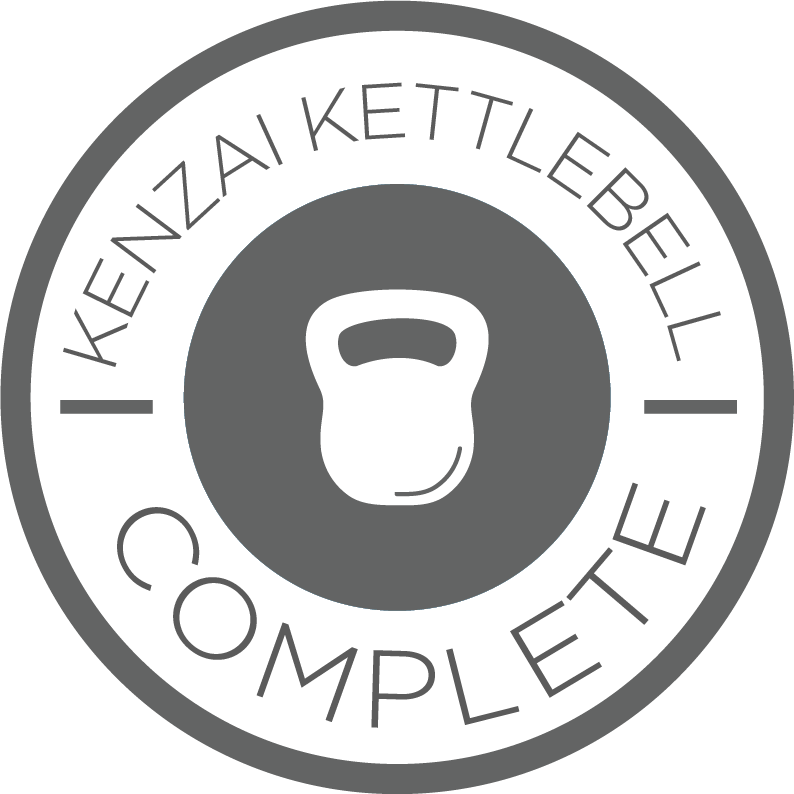 Loved the Bells, conquered the Giraffe
GRADUATION POST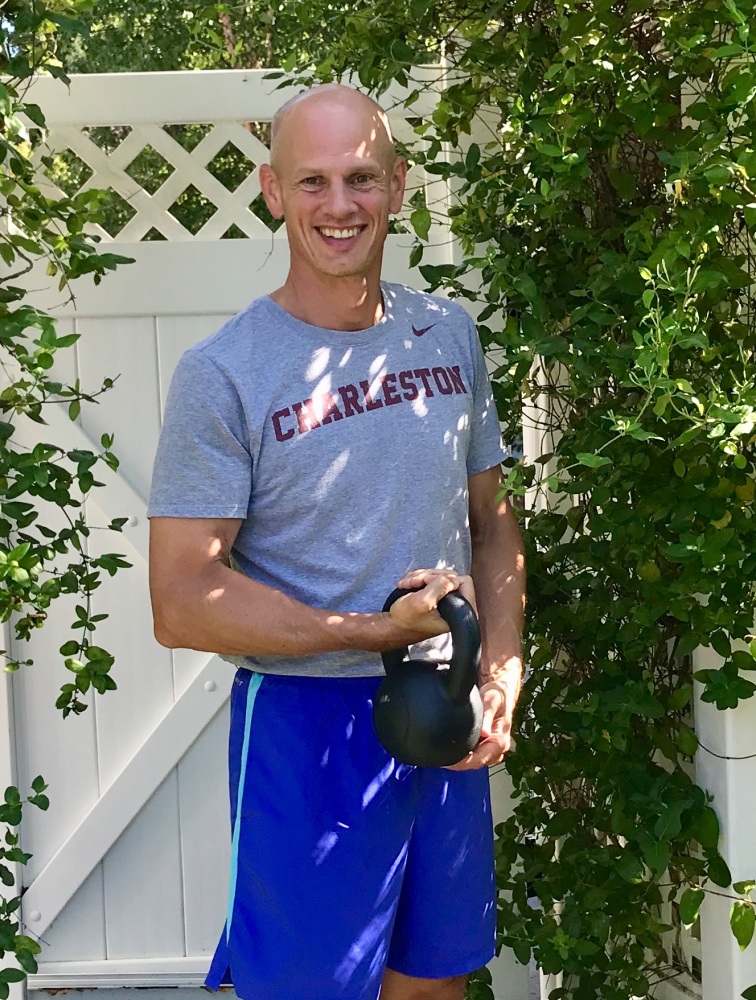 100 swings x 26 Kgs = African giraffe you say? Okay, did that. Time to graduate!
In all seriousness, great program. Was my favorite yet. Did all workouts except one, and one rest/cardio day. I think the reason is simply because they were less brutalizing than chisel workouts, yet you still got strong results, and that motivated me to stay on track. Chisel produces big time results, but some of those workouts felt so intense that it worked against me mentally where i was dreading the next one. With the Bells, I didn't have this feeling as much!
Best part was the positive impact to my golf game! Hitting the ball farther and with much more control. Actually finished the final Bells workout and then played 18 in the afternoon and shot my best round of the year!
I'm a Bells Believer!
Tweet