#oneperfectset Plus I'm unusually tired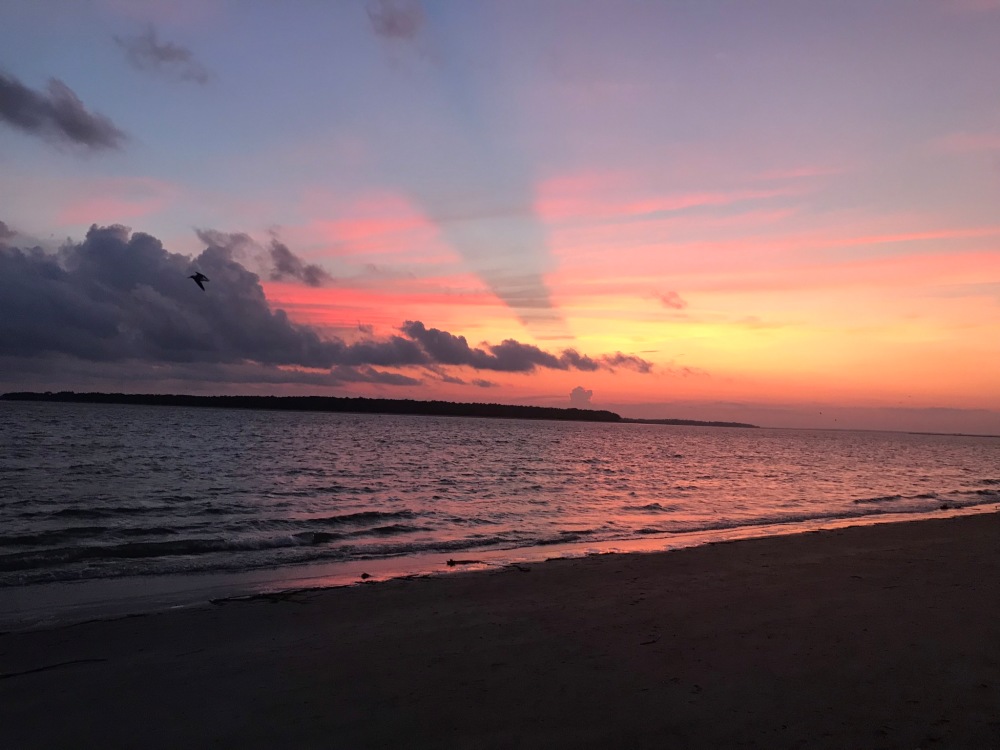 This week's challenge: #oneperfectset, I almost fear I wouldn't get it since the workouts are intense and tiring, and so far this week I'm having to do them after 13 hour work days at 9:00 at night and before eating dinner.
Probably not the "right" answer, but for me the perfect set was my mid cycle jump rope sesssion on Monday. One of those where you aren't tripping at all, a great song comes on, and my speed and intensity pick up like a well oiled engine. I get lost in deep thoughts and don't even realize the 4 minute clock stopped as I just kept in the zone and jumping as it was "perfect" mode.
Lastly, I'm quite tired on this particular program. Keznai usually gives me sustainable energy, but I'm finding the 1:00 to 3:00 p.m. area has left me wanting to nap and having bad attention span. Not sure why?
Tweet