The hardest thing for me is 7 days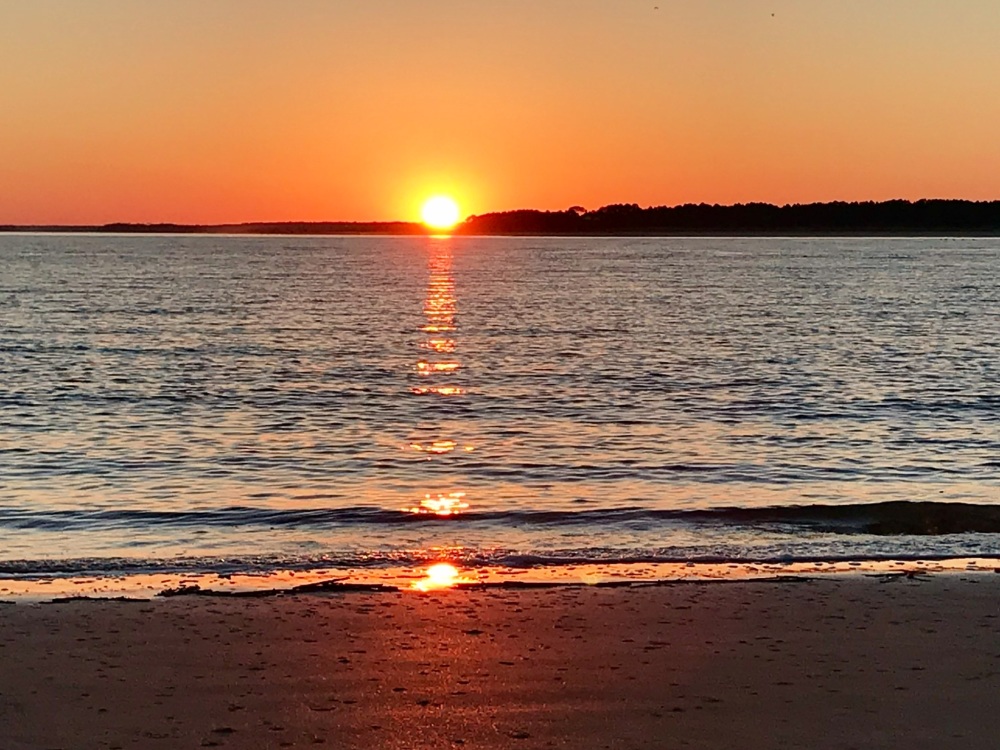 Love Kenzai, love the results and believe the teachings. However, every program I have done on Kenzai I truly struggle with 7 days a week workouts for long periods. It can kill my motivation. This Reboot is no different. Each night after I work for 12 hours and get home around 8:00 knowing i have to change and go out in the 35 degree garage and skip and push myself on the daily workout it is the hardest mental thing to walk past the kitchen, the warm fireplace, and the TV on and family hanging out, to just change clothes and dedicate another 40 minutes away from them pushing oneself, then knowing I have to prep dinner and the next days food.....it's an incredibly hard mental challenge. I'm hittting this week 100%, but someday I hope Kenzai has a great program that gives folks a flex day off each week when you really need it.
A few days left team,....let's all push past the negative thoughts if you have them like me.
Picture is my favorite spot in South Carolina.
Tweet