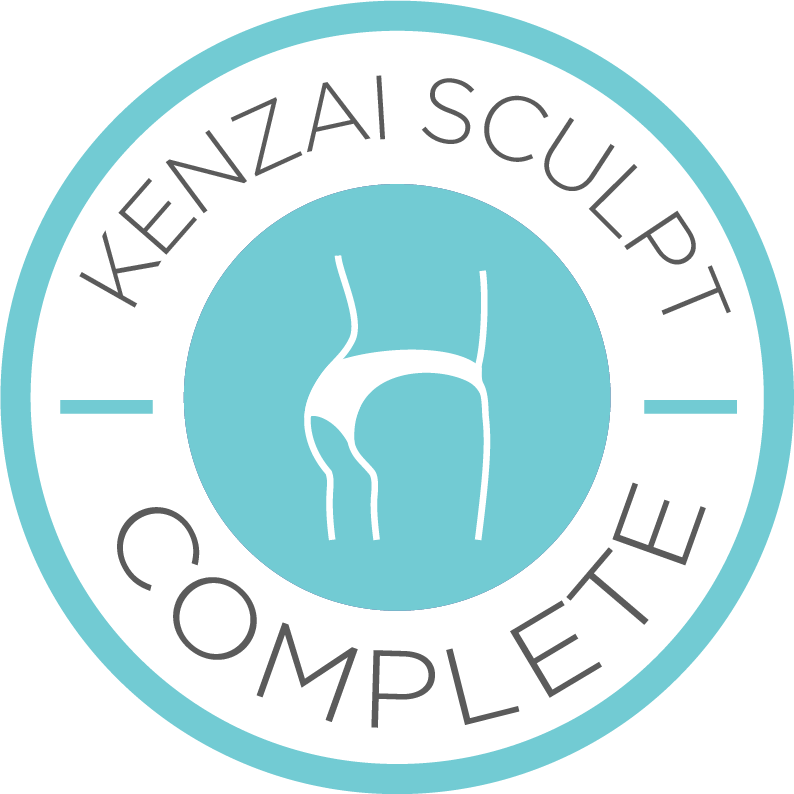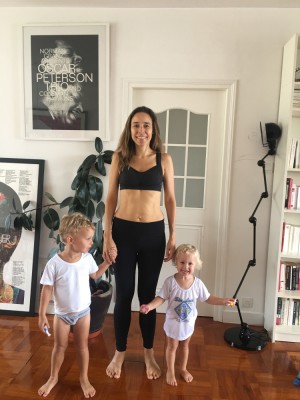 Thanks for a great program!
This was really a success for me. I'm looking much better than I did 6 weeks ago.
How did that happen, when the last time wasn't so successful?
1. Did 6 workouts a week (always missed the last free cardio as life got in the way)
2. Only ate up till i was satisfied - so sometimes I ate less grams and skipped snacks ( yes I know that's ilegal but it helped drop the kgs)
3. Ran instead of skipped (by coming to terms with my hatred for skipping, and just running instead, it kept my motivation up to do the workouts)
4. Ate only a small amount of fruit at night
5. Kept up with the blogs and lived and breathed the motivation from Karen , Chris, SAT and Cyan
Thank you team! Ward, your weekly videos were hilarious and super to watch and get into the weekly groove.
So, you're chiselling next?! k, you're reaching?? Need a plan!!
P.s. the children are not invited into my weekly pics. They invite themselves.. in their pyjamas...
---