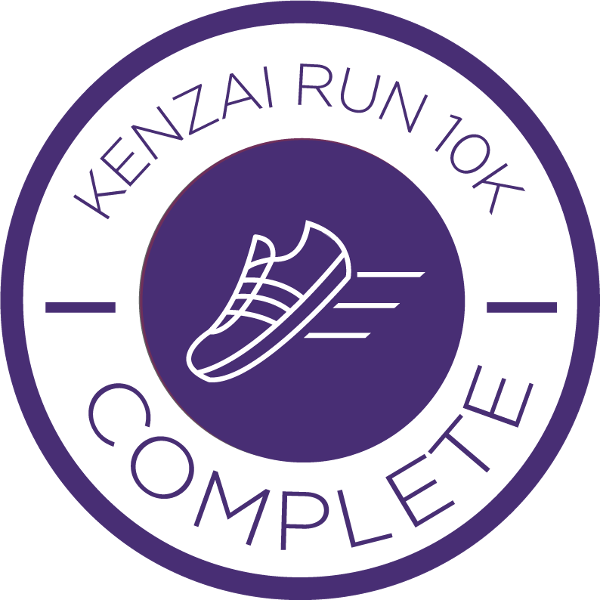 I've loved learning to love running again! I hope I'm less bent over and shuffly than I was at the start.
I've got a 10 k race in 2 weeks so, thanks to Matt's wise advice, I ran 10k yesterday. I did it without stopping and kept a nice steady pace. But I'm still too slow. I did it in 1h 14 min.
I'll continue to train over the next 2 weeks - if anyone wants to join me!
And after my race? Probably back to KB again - although running is much more fun, much more... much much more .. but I saw more visible results on KB.
Thanks team for all your support!
---