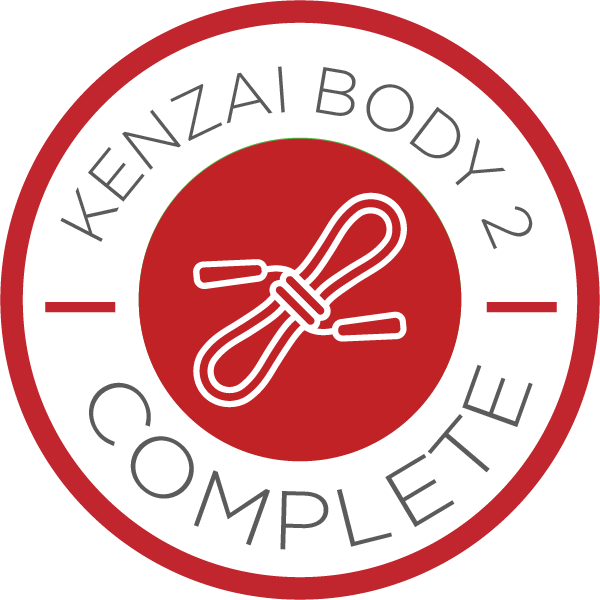 It's done team - we did it! Feeling very happy to have made it to the end despite the various location moves, strained ankle and juggling 3 children solo for a few weeks. It has been a tough road - with plenty of ups and downs but overall I am very happy with the end result and with myself for having taken this journey.
One of our earlier lessons on this programme mentioned that we would notice the differences in our bodies more then anyone else - this is very true in my case. To anyone else I am sure I look the same but to me the changes are very much there. I am much stronger, far more toned and I feel very fit. My diet is neat and much cleaner - I notice the junk - I am very conscious of it and what it does to me.
I found this tough - it's a long 90 days and it takes a lot of mental strength to stick with it but I am so proud I have completed it and look forward to joining Kenzai Life which is something I will do now. I definitely would not have been able to reach the finish line if I did not have the Kenzai community and great team support.
Ward, you are awesome and always managed to deliver the right message to me exactly as I needed to hear it! Jenny, Roddy and Jason - super support on the blogs!
Final photo to follow - won't be dehydrating myself for two days or buying a tanning spray (muscle definer etc) ....it'll be me.....as I am (but I might try and flex something here and there;-))
Thank you!
---