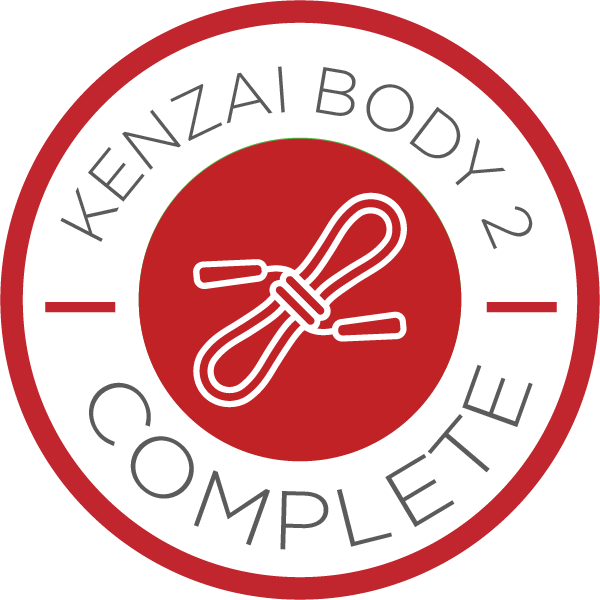 Ok...I did an extra day!
Last week's sleepless night, turned into a workout-free day--and I really, really wanted to finish up the program having done every workout.....so I did the Day 90 workout today! And now I'm done!
This was my second time around for KB2....and honestly, I couldn't remember anything from the first time---except that I don't think I ate as many egg whites for dinner, the first time. It was just like doing a brand new program.
I enjoyed being on a 90-day program---even though it does come with its challenges.....very long workouts, and lots of the aforementioned egg whites. You really get into a groove! That being said, my next choice will probably be a shorter program.
Thanks to the team.....small but mighty! And thanks so much to Elissa. This was the first time we worked together and I really appreciated your no-nonsense, tell it like it is approach! All of your comments were very thoughtful, useful and right on point.
Looking forward to some down time over the holidays. We'll be off to Quebec to ski, snowshoe and dogsled....and probably eat fondue, raclette and tourtière. Not sure what I'll jump into next, but Fusion sounds cool. Any thoughts anyone?
---