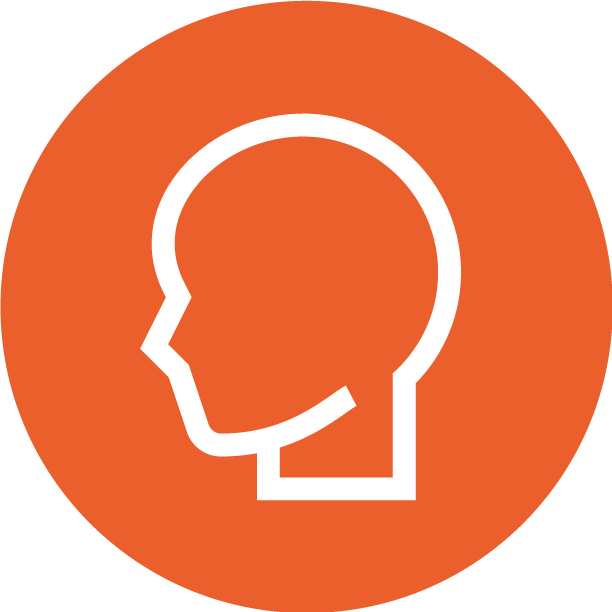 Week 1 is done and I quite enjoyed it. Ten minutes of meditating is okay. It mostly goes by fast. The guided meditation was a bit weird. Not sure it's my cup of tea. But now I see my thought chains as 'balloons that I have to set free'....so that kind of helps.
I have a bunch of questions......Should we meditate with our eyes open or closed? Lights on or off? Why can't we meditate while lying down? How am I supposed to fee after I've meditated? So very different from workouts when you just feel beat at the end!
Workouts are good. I've been doing my own thing....Monday: 1 hour of various cardio (bike, elliptical, rowing), Tuesday: weights-based class, Wednesday: spin class; Thursday: weights-based class: Friday: flow class (mix of yoga, pilates and tai chi); Saturday: spin class; Sunday: two-hour walk by the lake.
Diet starts tomorrow. I'm going relaxed, but relaxed isn't really all that relaxed.....that's ok, I'm in!
---