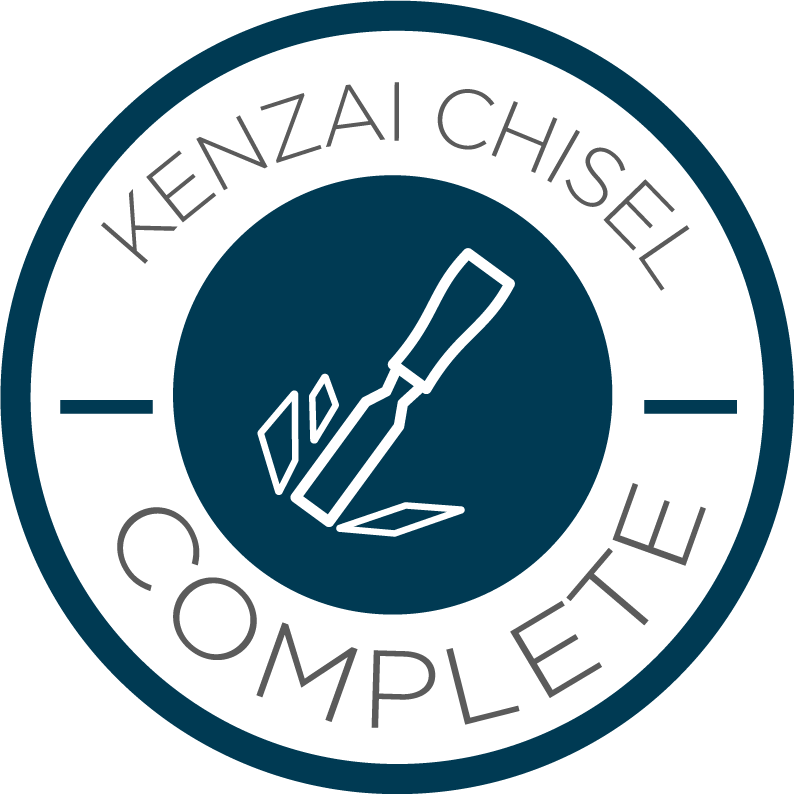 Chisel is a fantastic program!
GRADUATION POST
I waited a while before signing up for chisel. It seemed very daunting.....and it was. That said, I'd say that chisel is one of my favourite programs, and I've done most of them.
It was tough, but never monotonous. The workouts offered a lot of variety, they were quick and rewarding. (although there were a few out-of-left-field exercises in today's final workout!)
I feel great! My clothes fit a wee bit looser, and my whole body feels tighter, especially around the abs.
Tomorrow, husband flies home after three weeks in France. Daughter comes back from university on Thursday. And on Sunday, the whole family heads off the Mexico for the holidays.
A big thank you to all my training mates and to my little Kenzai community for your support over the past six weeks. Wishing you all a restful and peaceful holiday season! Will be seeing on the blogs in the New Year!
(full disclosure.....I still have one last workout to do.....the one I missed last Monday....yes, I know, totally OCD!)
Tweet