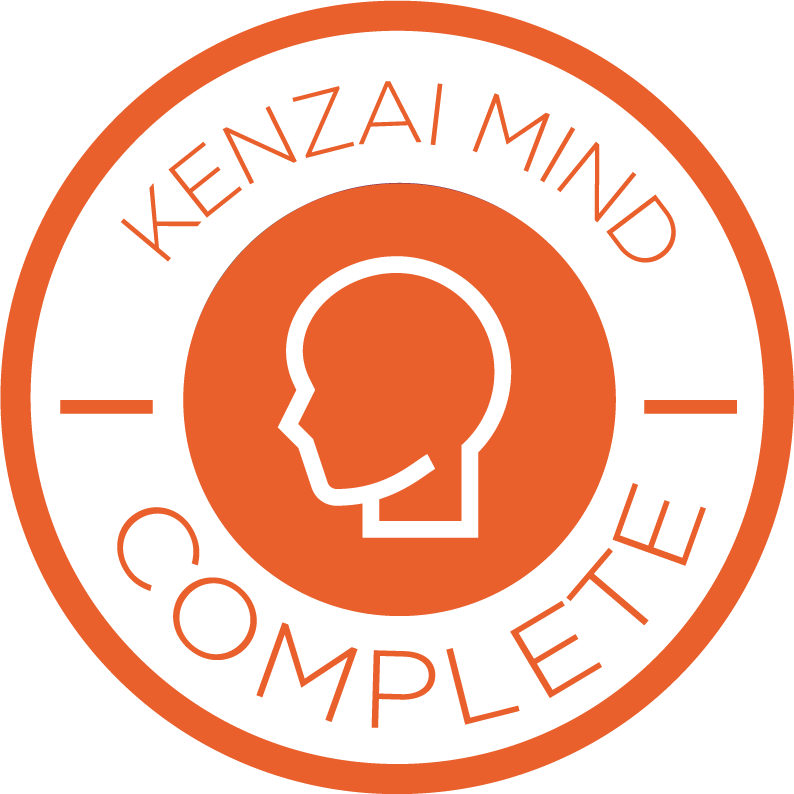 Good for the Mind
GRADUATION POST
Jul 22nd, 2019 at 11:05AM
I really enjoyed this program. Didn't think I would but I did!
It was a little tricky doing a program during summer holidays and I am still a bit behind on my meditation sessions but now that I'm on true vacation here in Maine I will definitely have the time.
I think the trick will be to carve out a meditation time every day and that should be easier once I get back into my work routine. I fully intend on doing so. I love this quiet, nothing on the brain time that meditation provides.
Thanks to Ward and the team and all my Kenzai friends who take the time to help me along each and everyone of my Kenzai journeys. Your thoughts and encouragement are what keep me going.
Looking forward to my next program......not quite sure yet what it will be.....maybe a beach blast!
Tweet