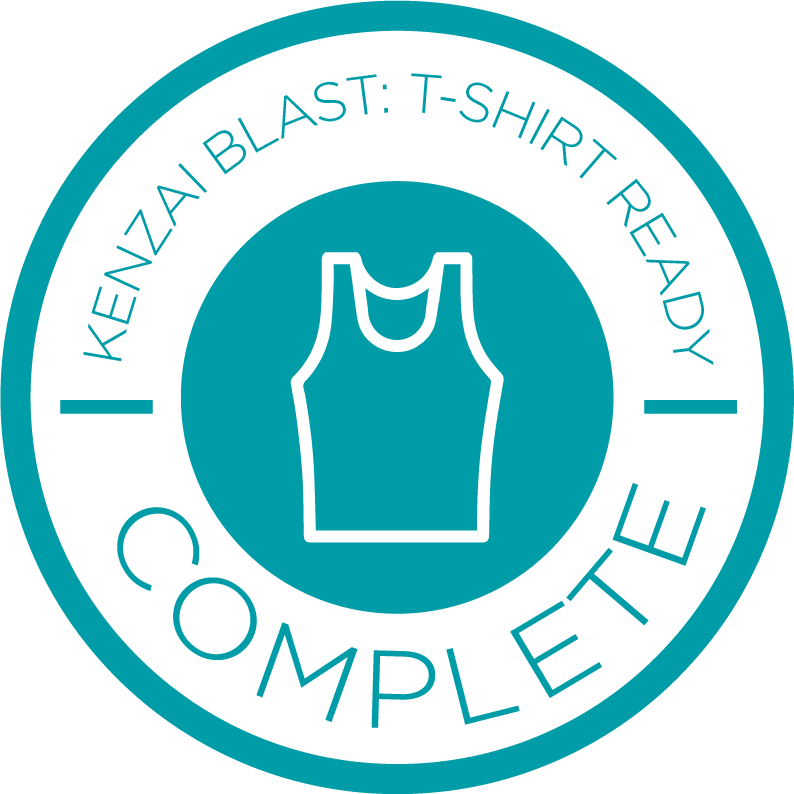 Great Program
GRADUATION POST
I LOVED this program. Coming off Mind this spring, I was looking for something that was a bit more hard core.
These workouts were pretty intense (and there were a couple that were a wee bit too long earlier this week). Working with dumbells is super fun. With a tight diet, results come relatively quickly!
Thanks to our trainer and to a great team. I'm going to take a couple days off and then will roll into the KB2 program that started up last week. And I will definitely sub in some dumbells for the bands!
Tweet