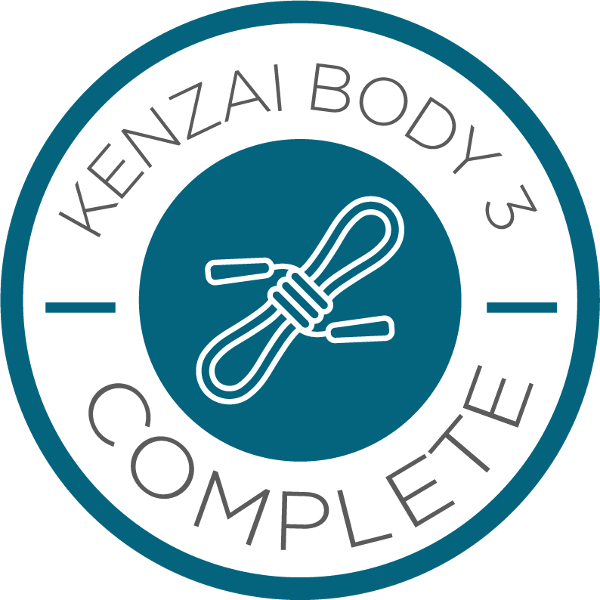 I can't believe it's over......
GRADUATION POST
I started the year by making a promise to myself: in 2017, I will do more things for me.
I did little things, like brushing up on my Portuguese, getting and using my library card, putting a whole bunch of songs on my iPod.
Obviously KB3 was a big part of my 2017 plan. Three months of exercise and clean eating...... for me. I think that by doing it for me, it was easier to focus.
As always, I loved the KB3 exercises. I did every single workout in the program, and thoroughly enjoyed them. I was happy (most of the time) to get out of bed and do the workouts.
The diet, which is usually the toughest part for me, was less challenging than it has been in past programs. I got into a groove of buying and preparing tonnes of veggies. And this time, I feel I'll be able to continue on this path.
Thanks to our trainers and my fellow trainees for all your support on the blogs. That is such a huge part of the program.....I couldn't imagine it any other way. And as always, thanks to Barb H. for getting me involved in Kenzai. It's great to have someone nearby who gets it.
What's next? More of the same I'd say. My plan is to do three workouts a week on Kenzai Life, and on the other three days of the week I will head back to the gym to reacquaint myself with my favorite classes. One day a week will be for cycling, an activity that my husband and I enjoy doing together. I also have my eye on Sculpt and Reach for later on in the year. And maybe a Kettlebells2 program (hint, hint.....)
Kenzai has put my body in a great place......and because of Kenzai, I think my head is in a pretty good place right now too.
90 days is a long time.....but boy, did it fly by!
Tweet