QOTW-1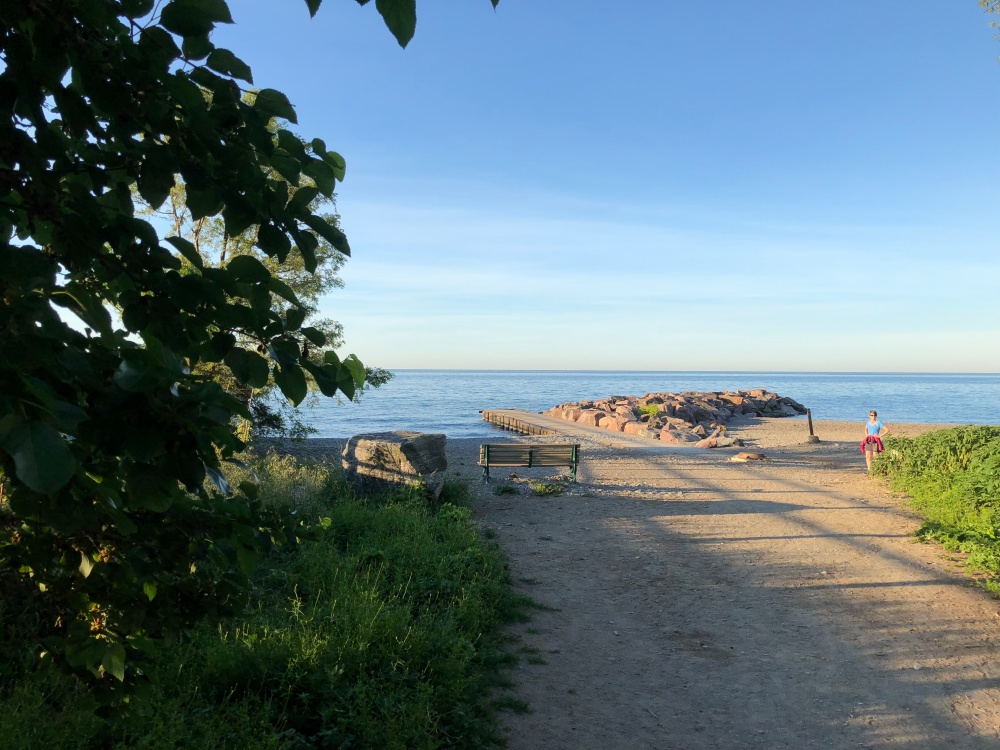 I definitely fall into the category of those who would prefer to do 100 toe taps than to write a blog about my core beliefs.....others are so thoughtful and reflective in their blogs.
So yesterday morning I went for a walk along the long to think about my core beliefs and philosophies.
I believe in the importance of family. My husband and I are both only-children. Our kids have no aunts, uncles, or cousins. My husband's parents live overseas, and my Dad is in a retirement home about 3 hours away. So when it comes to holidays and special occasions, it's just the four of us and although the kids sometimes find this a bit boring, it defines who we are and brings us closer together.
Six years ago, my mum passed away. She wasn't young, but she certainly wasn't old. It completely devastated my father who hasn't been the same since. I remember him saying to me: 'We hadn't done all we wanted to do together'. And this stuck with me. I don't look too far into the future. I take things day-by-day and if there is something I want to do, and feel I need to do.....I will do it.....right away.
Looking forward to Week 2 of Reach....and especially those evening stretches.......! Oh and I think I have to post a photo......a stretching photo?
Tweet