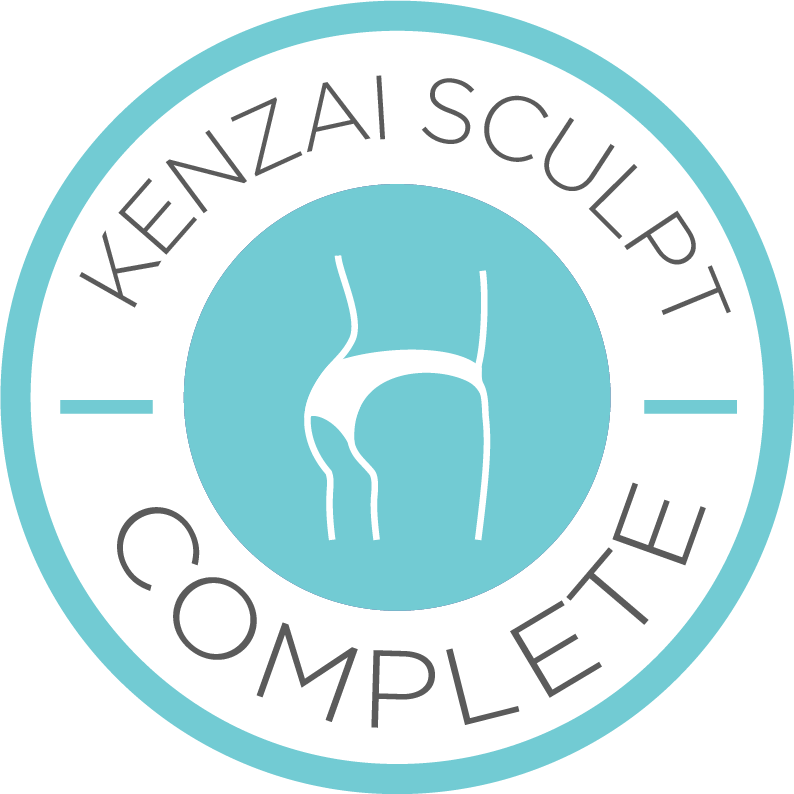 That was fast......
GRADUATION POST
Sep 25th, 2017 at 11:16PM
This was only the second short Kenzai program I've done. And just like Kettlebells, this one flew by!
I loved the exercises and the alternating stength/barre routines. I also love having a rigid diet to follow on a daily basis and the connection to other trainees doing the same things as me is as always very helpful.
My results are, how should I put, a little....intangible. I did every one of the workouts and I put in a really decent effort on the diet, but I haven't noticed a huge difference in my body. Maybe a little bit firmer here and there........but nothing major. This program has made me come to the realisation, that my body is what it is---and that I will never have super defined, shapely legs. And I think I'm ok with that. That doesn't mean jumping off the wagon, eating whatever I want and never touching another piece of exercise equipment in my life. Exercise and healthy eating have always been a part of my life and each Kenzai program reinforces that. For that I am very grateful.
Unlike the tail end of KB 1, 2 and 3, when I can't wait to finish, I could definitely have gone on for another couple of weeks of Sculpt. And although, I really enjoyed the workouts, integrating them into my daily routine requires some thinking, and preparation. This happened on KBell which I loved so much......I find that I never get around to incorporating bells into my routine. So I was wondering if there were an algorithm or something that would add the barre or bell exercises in the 5 or 7-day a week workouts, once we've finished those programs?
Anyhow, that's just a quick suggestion.
It was great working out with all of you.....thanks to Kim, our trainer and all our fellow trainees. Looking forward to planning my next Kenzai adventure!
Tweet