Gordon W.'s Kenzai Body 3 program, Oberon, starts in 25 days.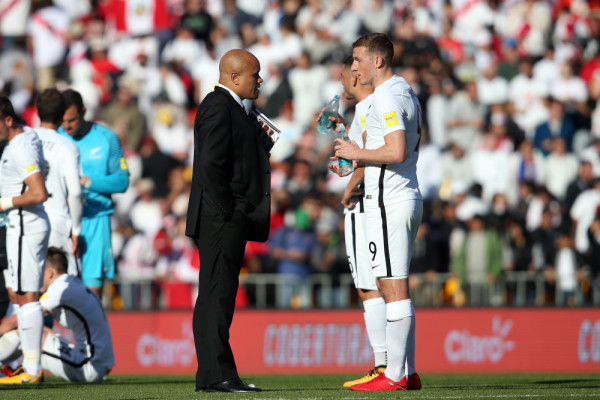 Well, two weeks of intense work, ultimately no qualification for the World Cup, but a thoroughly enjoyable (and unplanned) work trip that I will never forget.
So on the KB2 front - exercise; this had to go out the window given the intensity of the work, flights, high level pressure I had to cope with. My situation was fluid and volatile so managing to exercise and push through this mental barrier was not workable.
KB2 front - diet; this remained largely intact and I've returned to home base in pretty good condition. Even without the exercise my photo shows I've slimmed down quite a lot by watching what I ate. Working and living with professional athletes means you more or less eat what they eat, when they eat, the only difference being we were working almost around the clock when they slept!
I do feel a small sense of disappointment I missed two weeks but the biggest mental hurdle to leap was maintaining the diet and getting rest as often as I could (not much) and that was successfully achieved.
I'm going to pick up my programme where I left it and see out every workout to the end so I can say hand on heart I did it as best I could. Next week I have a lesser project that involves travel with the exception that I can fit the exercise in and the diet will stay on point too.
Here's a photo of part one of my work trip this time speaking to one of our players at the end of our match with Peru.
---