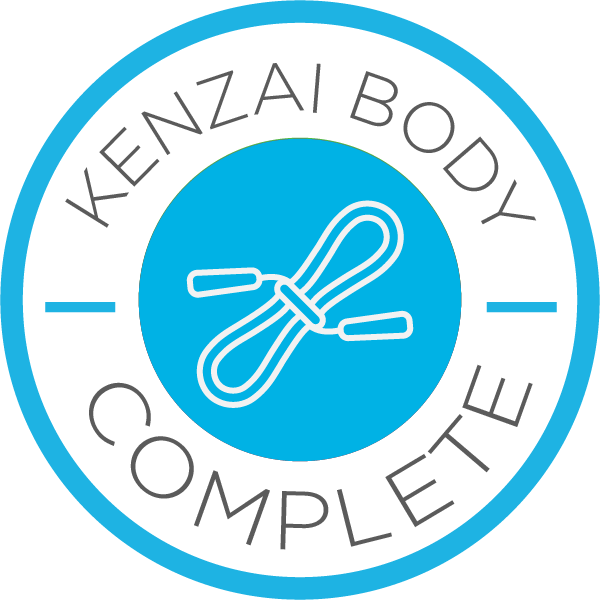 Congratulations to everyone who managed to stick it out for the 90 days, some impressive results and amazing before and after pics!
Personally i am pretty happy with my result, i was never looking to loose too much weight but managed to shift just under 10kg of lard going from 82.2 kg to 72.5 kg so happy with that. 
I reckon all the great points about PCP have been covered by numerous others so won't rehash them but would recommend anyone thinking about joining up to do it now as has given me a new perspective on the way i look at diet and exercise and it works!
---