Harvinder N.'s Kenzai Body program, Heliodor, starts in 25 days.
Im trying to keep up with the program. Its very difficult when travelling. I'm away 5 days in London, 7 days in NY and then again 5 days in London before heading back home to Singapore. Its difficult to find the time to plan meals and to do exercise. I also have a wedding to attend so that will be 3 days of rich foods and plenty of alcohol!!!
---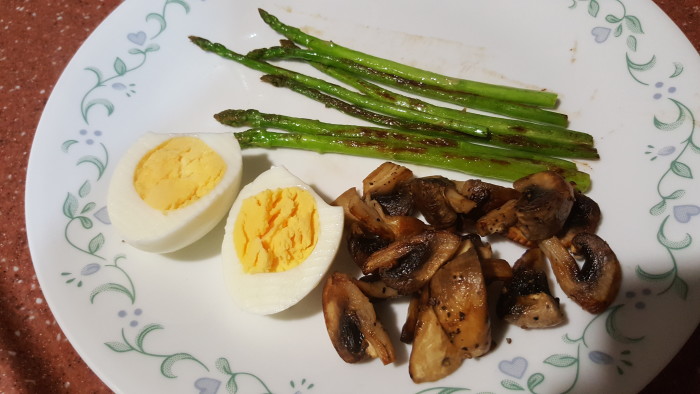 Good start with the food. Gentle start into the exercise regime. Crunches were tough, I barely managed to lift up from the floor.
---