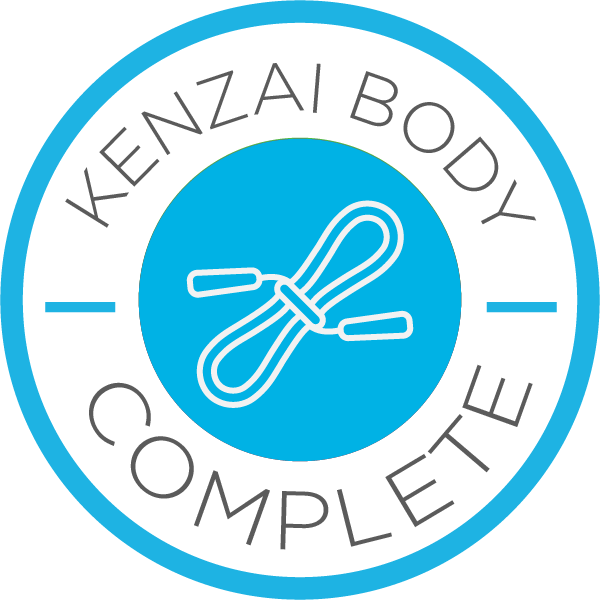 Well it was a bit of a messy finish and I feel like I peaked about 2 weeks before the end but that wasn't surprising given the difficult circumstances (travel, Easter chocolate, ...) and a waning inspiration over the latter period.  
In fact my theraband snapped on Day 89 which I think was a perfect metaphor for it.  Still it was a great programme and an experience I'll carry with me for life.  Previously I thought I had peaked at about the age of 26 but now know I've surpassed that - fittest ever at 42 ain't bad!!!  
Back down to my weight I was at Uni but a lot fitter and with muscle tone I've never had before.
Final photos below!
---