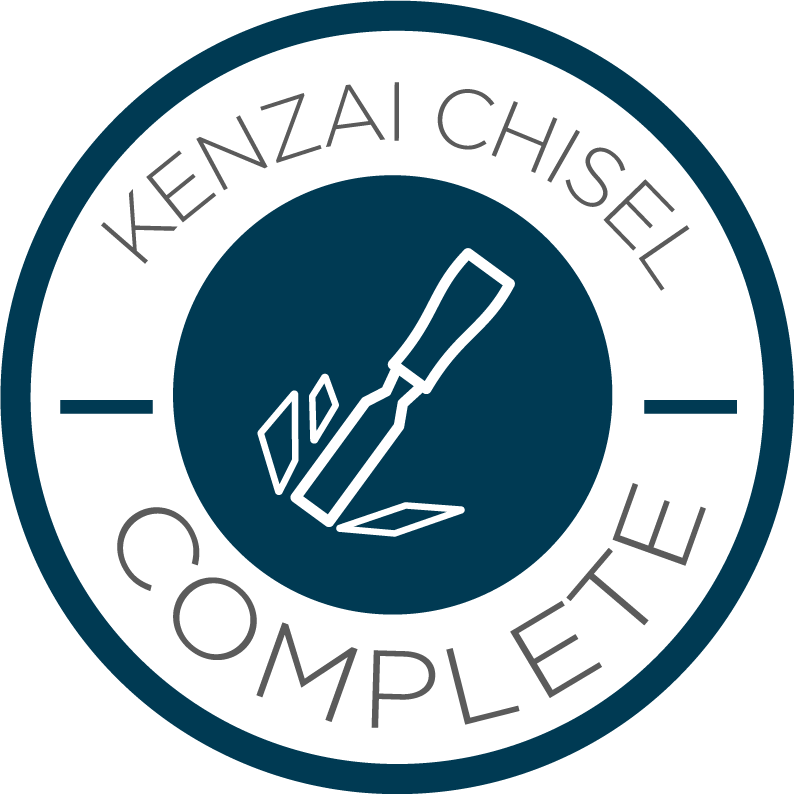 I came into this a day late after my 3 day rest from KB 1. And I loved this program. It is much more in my wheel house minus DHT (which makes my back injury scream like a toddler who isn't getting their way).
I was so pumped to start seeing some lines come about! That early success was followed by the spring plague ruling over my family most of May. And while I've diligently read how you can't exercise your way out of my three S's, (stress, sibo, and lack of sleep)... I pushed it to the limits anyway. Because maybe I'll be the one who can 😂😂🤷🏼‍♀️
No Heather. You can't. But man did I try hard.
However, I have made progress. Largely due to a tremendous cohort and empathetic leader! Thank you for supportive blog posts and encouragement 😊
My back feels stronger, this is always the goal. I showed a close friend who knew the physical pain I've been in for years, how I could lunge jump and I thought we were both going to burst into tears. This was the mental program I needed. To show myself I can. And to celebrate what I can.
Summer in Maine is short. I'm going to enjoy it through all the activities!
---