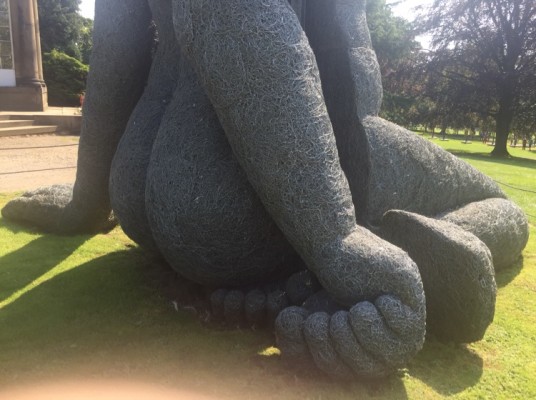 So far my Kenzai plotting has worked well. Ate all the food I packed and have just purchased veggies and fruit for tonight from the Uni shop. Will be staying away two more nights this week - just need to keep my resolve. People are noticing the change which hasn't really been a feeling I've had for a while. Better legs get attention.
My plan for tonight is - prep tomorrow as usual and ask for scales if I need them. Do my workout after prepping food. I'm very underslept but still have some work to do tonight. Mean to keep it to under 45 min.
I'll also need to carry the right food on Thursday as a job interview was successful and I have been asked to an induction session. Which is yay in a way but oh no in the sense of getting the workout done that day.
I sometimes suffer from decision fatigue in these programs and when life feels busy it gets worse. Any suggestions on how to get round it? Simplicity is one idea and getting enough water. Sometimes I don't need a decision as I have 'what I do' - Friday I'm going to a party and have zero issues being on the mineral water.
Any guidance welcome. And enjoy the fabulous bunny girl derrière from Yorkshire Sculpture Park. There sits one who did her barre moves.
---