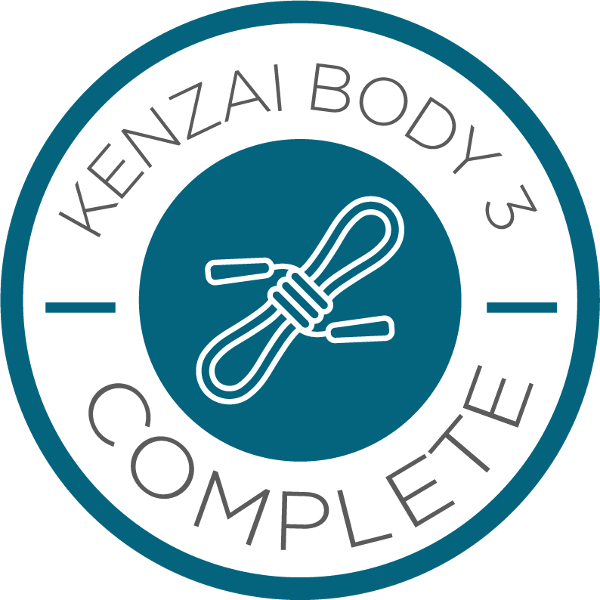 Feeling great. Day 90 Kenzai Body 3 Graduation Post
GRADUATION POST
Had a go at writing this earlier around 10 am after getting through the workout and nearly cried...
I am simply amazed to have arrived here finally, after a whimiscal jumping on the program in April because I was fed up of getting out of shape. It has been the hardest program I have completed, doing this while in the fourth month of grief for my mother. I haven't been that active on the blogs; this time round, it was hard to know what to say. I work with words, yet words fail me, so I went to the body.
One person who always seemed to know what to say to help was Ward, from 'let go of the guilt' and 'at least it is carbs, not cocaine or McDonalds' (sorry, Ward for paraphrasing) and I want to thank him sincerely first off.
I also am grateful to all the people who kept looking and commenting and encouraging me to show up, here and at the workouts and in the kitchen. You know who you are. Thank you.
In terms of food, I got over carby cravings in the afternoon and found my way into a solid eating pattern and enjoyed preparing food again. I loved the Base Protein program. I've been a vegetarian for just over a year now and it feels a fundamental part of how I show up in the world. However, until the BP diet, I wasn't sure if I would build muscle and be well...I think my photos show that I did get my protein grams!
One thing about grief is that I felt very tired mentally and physically and I did not have very much left to push into areas where I found tough. I haven't got into pushups or tricep work like I did on other training cycles and much of the diamond pushup century was done on my knees. I am fine with that. I am still shocked that I made it at all - and today it has been 35 degrees in Tokyo (worked out at 8 am!)
Again, the memory of my mum is ever present. Although she suffered a slew of illnesses, she was enthusiastic about my efforts to run and get fit. She herself had enjoyed lifesaving and iceskating as a teenager, so this might be something to enjoy as a way to connect. People don't leave, they become 'present differently', as Hallmarky as that sounds. And I feel that an achievement like KB3 is a good way to pay tribute to the life I was given.
Okay, tears starting again. This whole KB3 has been done through lots of them. And your support. Congratulations to all finishing today!
Deep Gassho.
Tweet