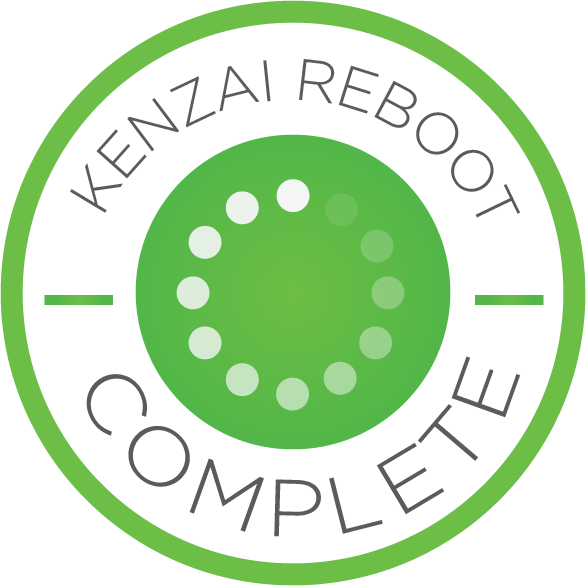 Endings and Beginnings
GRADUATION POST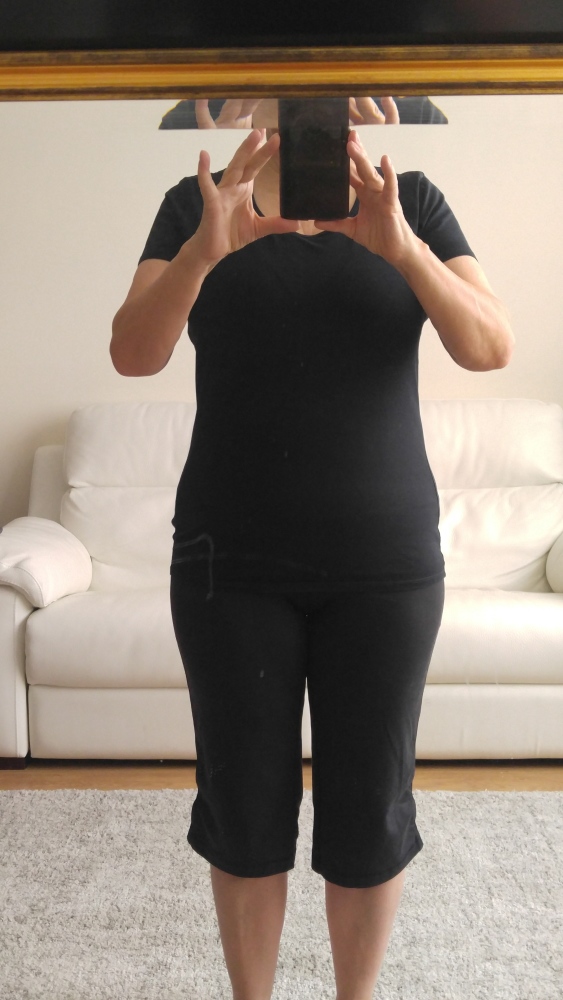 I've just finished the final reboot session. I did extra to make up for some of the omissions this week. Those inverted V sit things are wicked!
I've really liked this programme. I've been very committed and although haven't been able to do it perfectly, I'm at 90% compliance which I'm quite pleased with. I've lost 6 lb and one dress size. Still a long way to go to get to the right weight for my height. But bit by bit.
Most importantly, I don't feel in the slightest like getting back to my old ways. Truth be told, they didn't seem that bad comparatively - I didn't eat junk food or drink excessively for example - but clearly the sedentary life and steady excesses over the years have led to a Non-Kenzai Bod which is far from where I want to be. I've really reflected on the lapses I have had this month and how to avoid them. It is hard for me to train every day and I do go out a fair bit. I've expanded on the rule challenge and written out a set of 5 simple rules for September which incorporate a (very little) bit of flexibility. I'm going to do Kenzai Life for September and really give it my best shot to comply with my Rules. I want to feel that this is manageable and long term and that I can have 100% compliance given the flexibility worked in.
Thanks to Jess and all team for the encouragement. Hope to see you continuing on our Kenzai Healthy Life Journey!
Hilary
Tweet