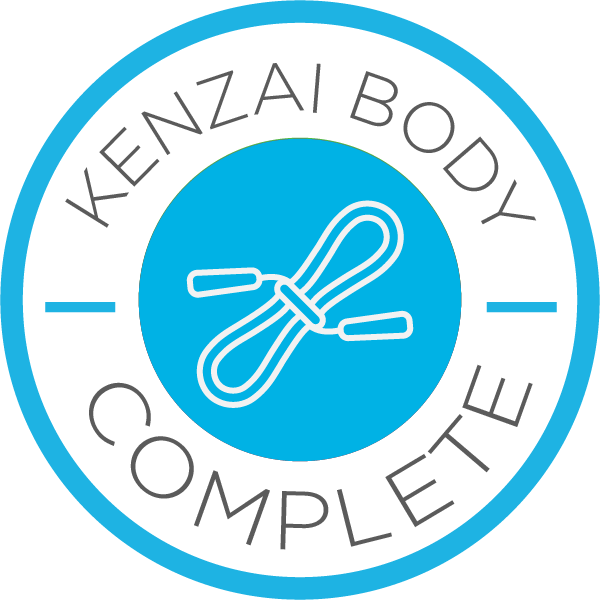 What I've learned
GRADUATION POST
First of all I'd like to say thank you to Sharmali for all the encouragement she has given me. It has meant so much particularly when I've read her last blog and see she had so much to contend with herself. A true professional.
And thank you to all our team too - it's been great to follow everyone's progress.
I've learned so much from Kenzai. I wasn't able to keep up the daily high pressure workouts towards the end for various reasons but mainly because I just didn't have the time it took. BUT what I have done consistently and properly is three full workouts per week and three other cardio sessions. AND I've got my diet well and truly under control. Hardly no desserts, alcohol and processed food. And small portions. I honestly feel I can keep this up forever - it's just sustainable.
I look much, much better and feel stronger.
So I'm really happy with the end result. And I'm going to try for Kenzai Body 2 when I have the time to give it. Meantime I'm keeping up the good work!
Thank you!
Hilary
Tweet