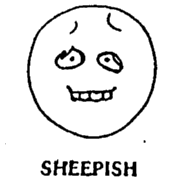 Received email I need to post...
Being totally honest I haven't posted because I haven't made much progress to report, so don't have much to say and think it's rather boring to just write about failures! Signed up to support husband - both haven't been anywhere near 100% committed yet with travel, prior social engagements (two weddings over this last weekend alone) and work-related goings on putting me in a rather non-diet frame of mind (aka not giving up wine).
Completely clear two weeks coming up now so looking forward to getting in the game properly, and will.
Hope everyone else is doing well!
---