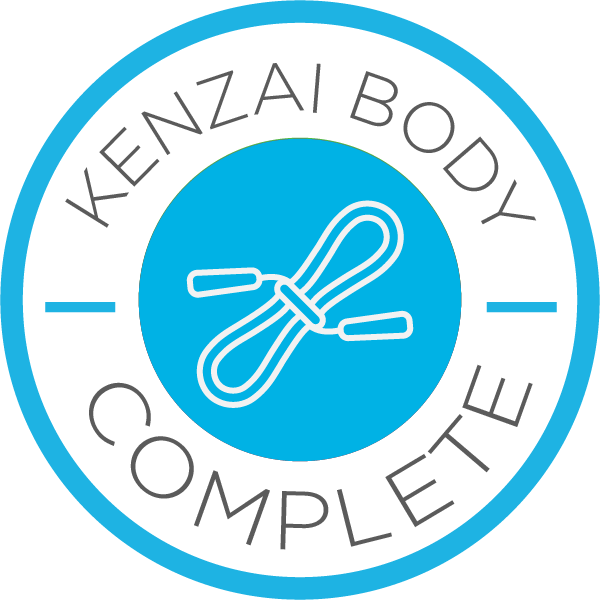 The Kenzai Body program is an fantastic start to my journey towards becoming and staying fit.
I compared my Day 1 and Day 90 pictures today. There's a marked difference in my muscle definition! Pretty kicked about it. I am so glad I listened to Namrata and signed up!
I have learned so much about fitness and nutrition. My patience was tested on a number of occasions but the continued support of my team and trainers kept me going. Thank you Kim, Heide and Team Columba! You guys are amazing!
I am still trying to figure out my next steps. I am very excited about doing more Kenzai programs but would also like to pursue other sports / workouts.
---