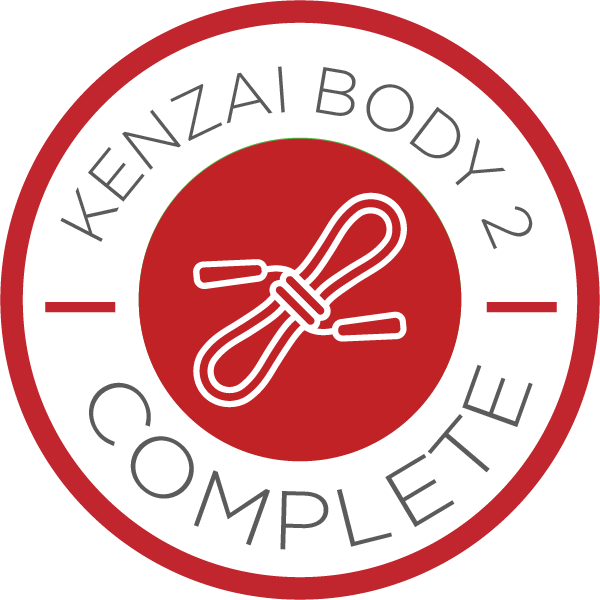 Last night, I landed in Hong Kong at 10pm and finished my final workout just one minute to midnight, just in the nick of time. Even threw in 8-minute abs for old time's sake. I felt a moderate sense of accomplishment, a far cry from the jubilation of completing KB1. Looking back, there were numerous missed opportunities both in exercise and in food.
However, I do recognize that my life now is quite different from 2013: work is a lot more demanding, personal commitments are different, and in general much more going on in life. Did I do the best I could for this program? Maybe not 100%, or even 90%. But putting it in the context of Howard Ho, age 30+, in 2016, I do appreciate having gone through KB2.
I believe most of my results materialized in the first half of the program. I certainly lost a few inches around the waistline and am able to fit better in my clothes. I can feel the inner abdominal muscles take shape, under the comfort and protection of belly flab :-)
I needed this refresher, because from now on I really truly need to ingrain my exercise and diet habits in daily life. I simply won't have as much time to plan and cook meals as I did a few years ago, but if I can continue to make good choices and squeeze in time for regular exercise, I'll be happy with myself.
Thanks to Kim and Thomas for the constant support, and to all my team mates for the encouraging messages--they were much needed!
With this, I'd like to wish everyone here health and happiness! Life will always get in the way, but let's continue to program good decision-making into each day.
Cheers!
Howard
---