Ian L.'s Kenzai Iron program, Iron | May 6 2019, starts in 12 days.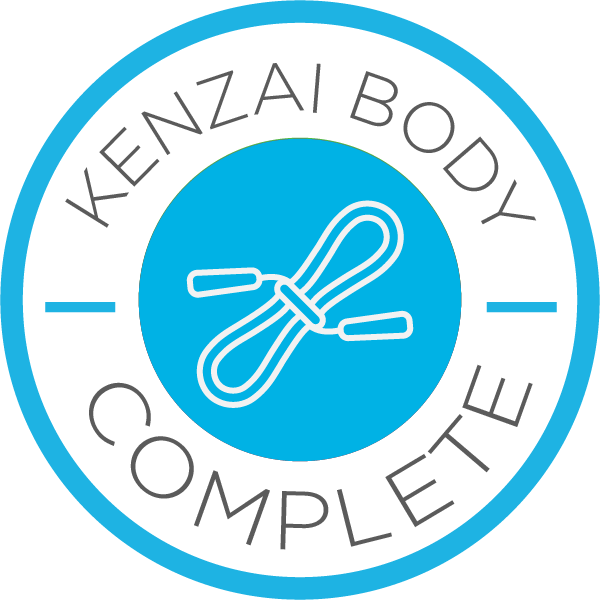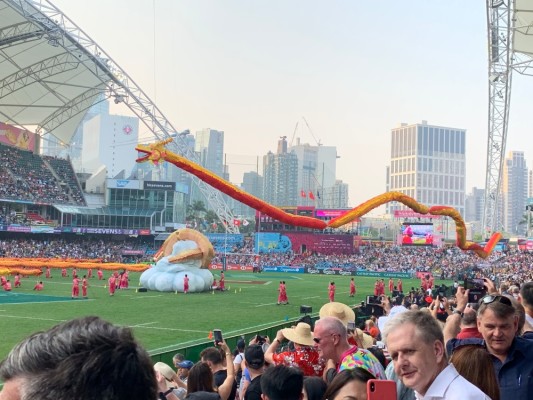 So here it is, day 90. I must admit that I didn't imagine a few months ago I would be writing this blog - not least as I'd never heard of Kenzai. My wife, Jenny, got me this as a Christmas present.
It's been a lot of fun and I've really enjoyed (almost) the whole experience. From time to time I had to really grit my teeth to get things done but it was worth the effort. Physical changes have been extremely satisfying and watching the results of others has been inspiring.
We are in Hong Kong this weekend for the rugby 7s. I wish everyone all the best and congratulations.
---