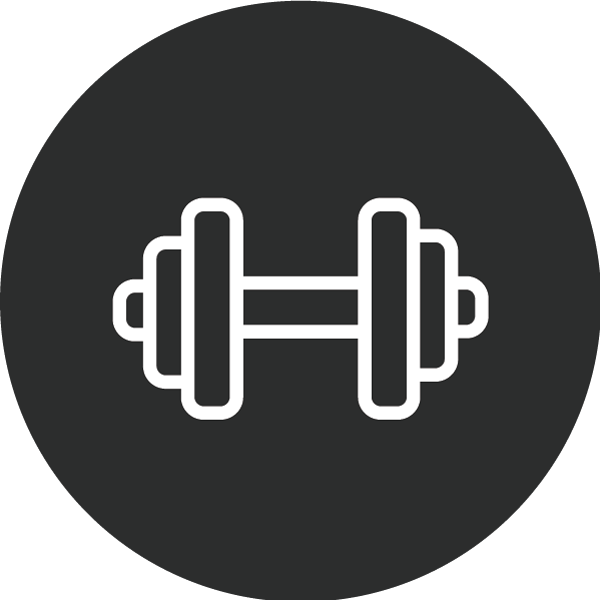 No, not a strange new shoulder injury.
This week has been one where pain has rotated around my body in 48 hour sets. The single muscle workouts have done their job and I've been sore - in a good way - for a couple of days afterwards. But as my old trainer used to say "pain is weakness leaving your body" so I guess I should be pleased.
Having had my 3-4 week problem with my elbow I feel like I'm really getting back in to it. I'm really enjoying the workouts and only missed the biceps day as I'm still not going to risk that.
Looks like some ups and downs for lots of us. niggling injuries, toes, plateaus and more but also some fantastic progress for everyone. Not long to go. Finish strong Cardinals!
---