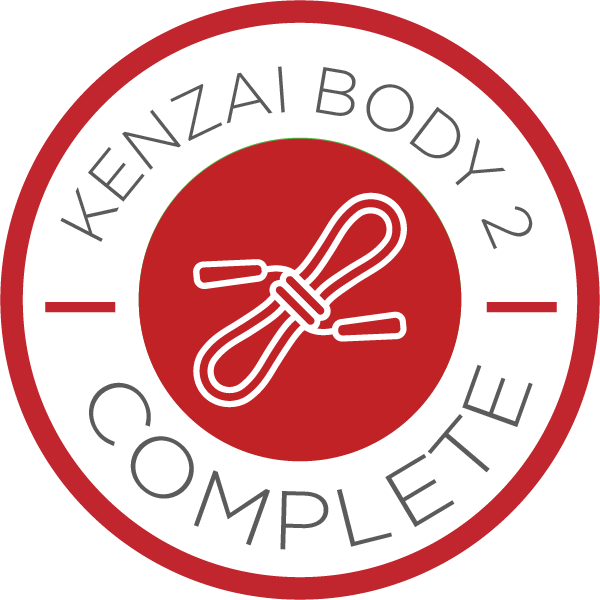 Thank you team for this great three months with ups and downs, but thanks to all of you I reached the finish line. KB2 has been a wonderful way to keep reaffirming what we learned in KB1 and getting closer to establish a way of life, where how I eat and exercise are key.
I didn't reach the level of leanness I would have liked, and did feel my diet was too abundant all through the three months.
Thank you I'm looking forward to trying another program.
---