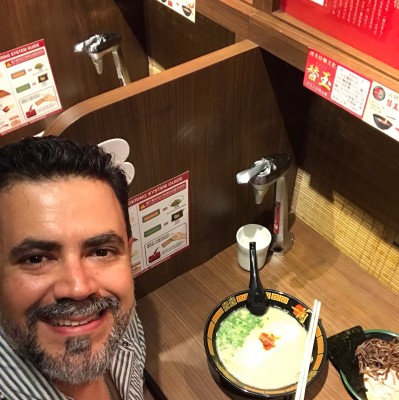 Hi team,
I saved my second indulgence for today!!!!
A was waiting and dreaming about this. 2 year ago during a Tokyo trip.. I discovered this amazing Ramen company! My respect to this Ramen!!!!!
Well I just enjoyed my Sunday lunch.....
Cheers.
---
It's good to be back on track! Special feeling after a workout....
---