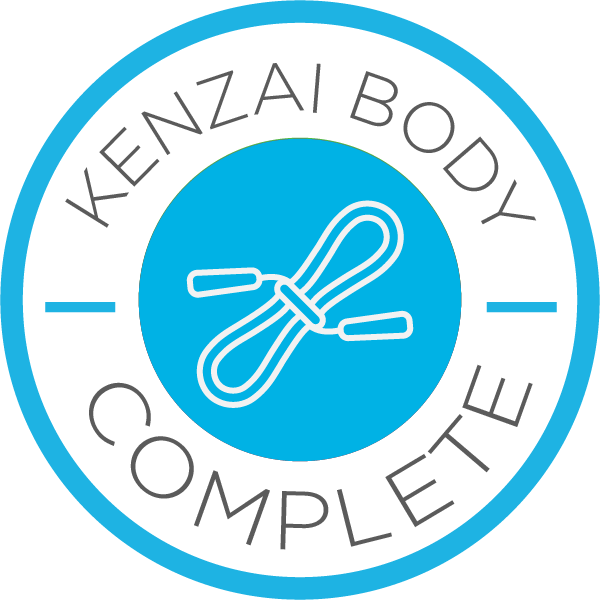 Day 90
GRADUATION POST
Wahoo, it's over. Been living the the high life here in KL since we finished!
Delighted with the results. The day 90 pic looks great and the comparison is pretty epic I think - which is what I was hoping for and expecting to be honest given my poor shape at the start. There's obviously plenty of room for improvement but I'll take it for now!
Going to enjoy the next months holiday while keeping the exercise ticking over - I've managed to run and go to the gym both days since arriving here - before really assessing my next move and investigating what maintenance is going to look like when I get home in January.
I may post again while I'm away as took heaps of photos for the end. That's all for now though.
Many thanks to Ward for his expert advice and to team Maia for the encouragement along the way. Hope you all got what you wanted out of the experience too.
Kenzai!!!
Tweet