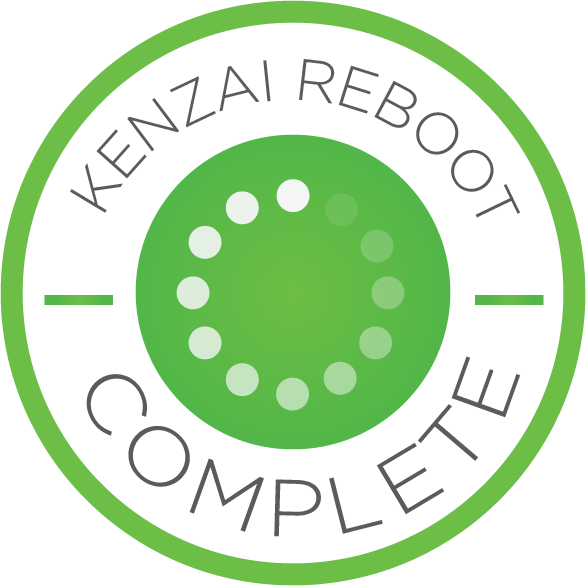 The End
GRADUATION POST
Definitely a useful exercise to get me back on track in terms of diet and exercise.
Off on holiday next week so no doubt will cut a few corners then and have to readjust again when I get home!
4 months out of 5 this year I've been doing Kenzai and it has certainly made a world of difference looking at my pics.
Until next time.
On on.
Tweet