Week 1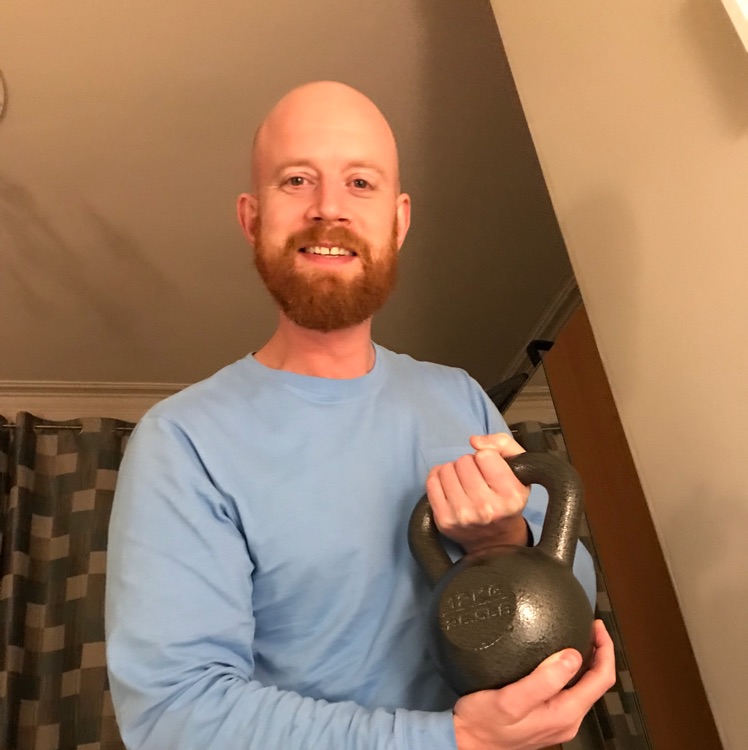 In the books!
Good week - loving the kettlebell. Some interesting exercises already and enjoying the variety the bell brings to it.
Diet gone okay and glad to be on a set diet heading into week 2.
Pic as per challenge attached - me and my new 12 kilo pal!
On on.
Tweet