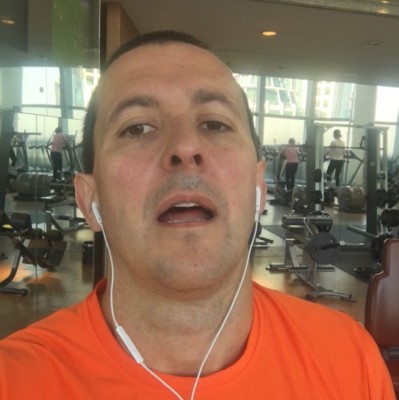 Naturally ramping up the intensity as body gets more used to exercises and feeling fitter.
Did the exercises 100% intensity today and no breaks - even for a second between exercises.
For extra mind **** added 'just one more' rep at the end of second set. Just to push it a little bit more than was already very uncomfortable.
But wow! Lactic acid build up. Dry cotton mouth. Gasping for breath.
---