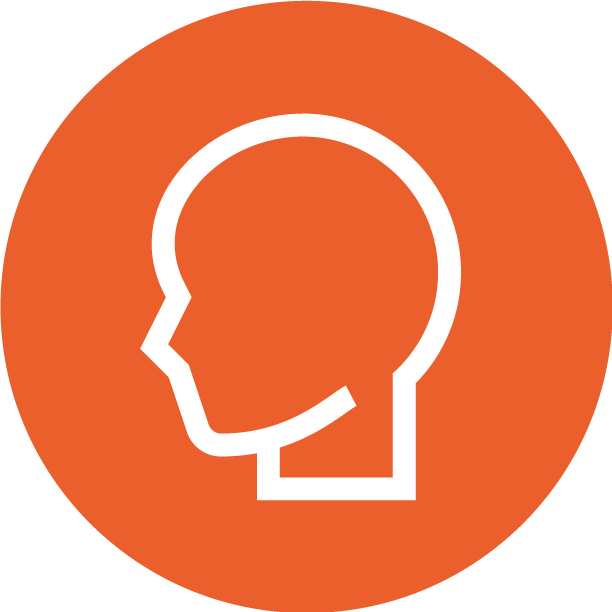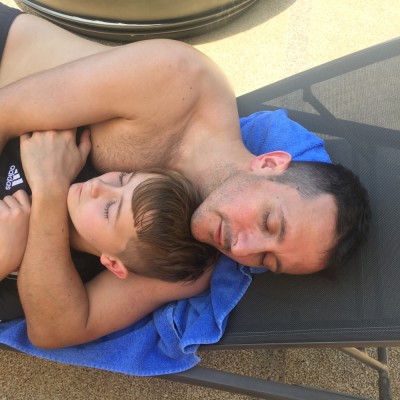 Plugged into The Honest Guys and burst out laughing after 5 seconds...had to turn it off after 43 secs. That is not my cup of tea. The voice was sooooo over-the-top and strange and weird and unrelaxing...plus the 'Deep Forest' circa 90's chill out club mix in the background. It was like it was WAY WAY too much effort.
Cracking on, I plugged into a 10 mins 'Headspace' meditation on visualization. Now I love this guy - no idea who he is. But he's one seriously cool dude. Love his voice, sounds proper sincere and relaxing and like he gives a sh*t. I think he must have been a monk at one stage.
I loved it. I had to do this visualisation technique and I thought of my youngest son (perhaps as my wife had been discussing him before I started) and to help visualise light I think of this mountain path in Chamonix with Mont Blanc in the background and the sun high in the sky casting shadows in the forest, which really helps visualise light. Really enjoyed the 10 mins and thought of something I want to help my son with. So really, really cool.
Other than that really feel like I'm in a good place and crushing this. Love the short exercises which I did this morning. Then all the family got around the pool and chilled out. Chatted to a few mates. Had a nice lunch.
And an early father days gift from my youngest - a proper Dad cuddle. He's turning 10 so I guess I won't get many more of those. Make the most of them :-)
Peacefulness.
---