Day 1 - Good start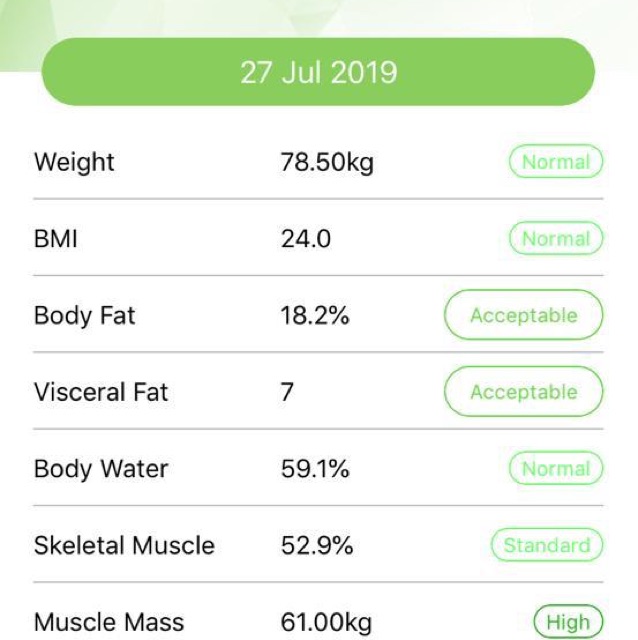 Looking forward to this Chisel.
Unlike other attempts I'm starting off pretty fit (for me!) at around 78kg (was 89kg in Feb) and having down a months skiing. Body fat around 18.2% so it'll be interesting what happens. Nursing a few niggles so going to have to be careful on the 'inverted back' stuff, but can swap out things and manage. Excited to nail this. Only 42 days till mid-Sept. Going to be a good one with the right focus :-)
In Bali for the first morning and had a good avo smash to kick start the diet. Going to surf for an hour and get my arse kicked (I'm a Noob!). Tokyo tomorrow.
Tweet