Day 14 - couple of nice dinners!
Aug 18th, 2019 at 12:54PM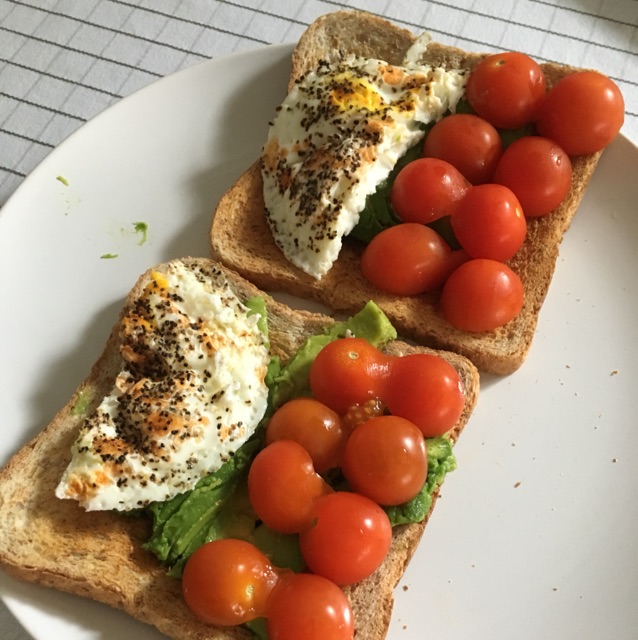 Going well. Getting into the whole swing of things.
Had a couple of off-piste meals Friday and Saturday night with the family. Was feeling some alcohol cravings for the first time in a long time as well. Back on track today and going to double down the effort and focus this week. Only 4 weeks to go...28 days!! So no excuses to really push hard.
Breakfast this morning LOL
Tweet