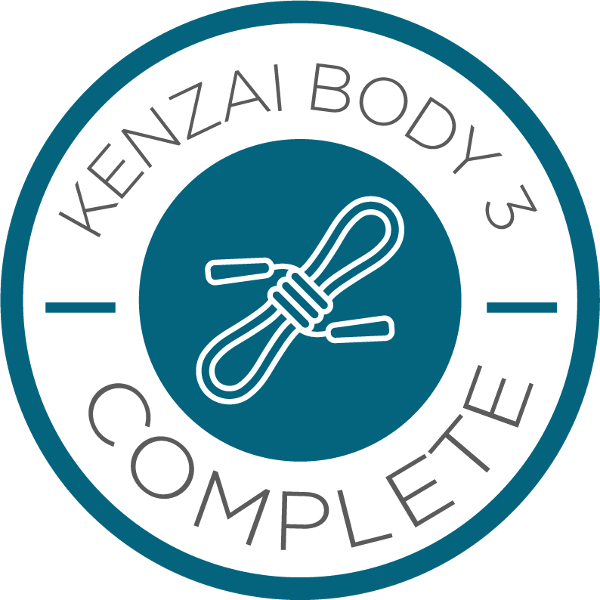 Fantastic
GRADUATION POST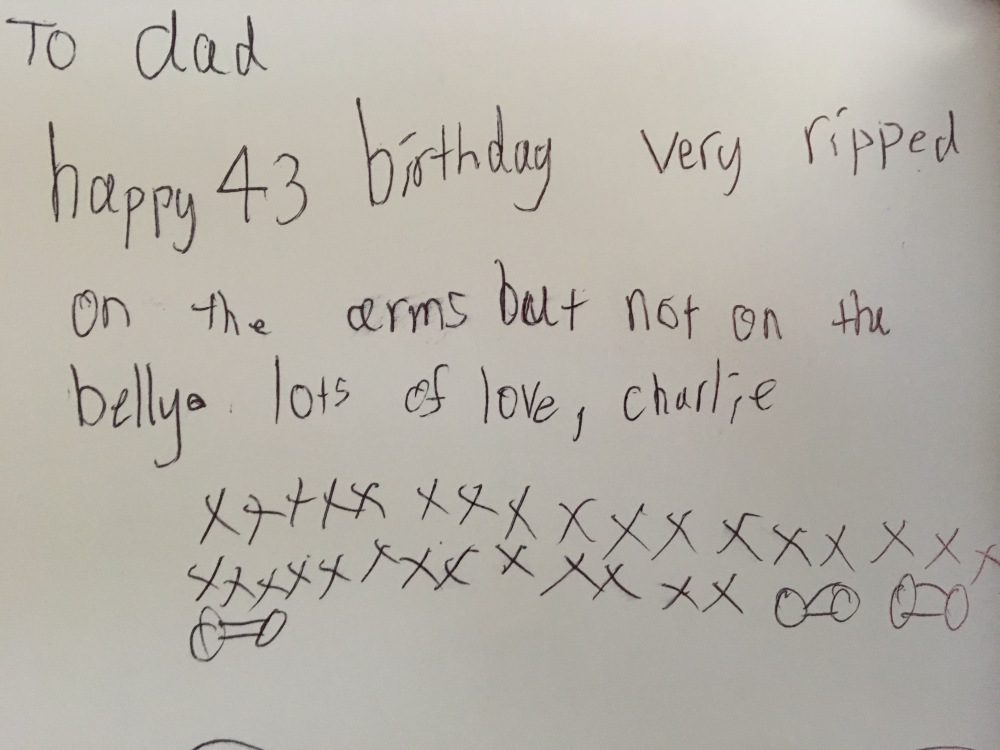 The last lesson was spot on.
PCP was life changing, our team was awesome. KB2 felt like chasing perfection, I ended badly (on holiday) and it felt disappointing. KB3 has been amazing, it felt like a more rounded programme and change up from KB2.
Exercises I was around 98%. I did a couple of ATM's, but generally spot on. Hate Superman's.
Diet. Of the c540 meals got it right about 97%.
I traveled 28/90 days. These were probably the toughest tests, certainly on the entertainment side in the evening. I probably had a drink on about 12 occasions, but that included a 5-day blowout the first week as still on holiday in Chamonix.
Got to thank my brother as it was great doing it with him (KB1). It meant that my group of one was fine. Didn't miss the group social element at all. Also the wife and kids - who are always able to bring you down to earth and remind you that there is always more to do (See my birthday card message from 8-year-old son).
Had a good 3-day bender as we finished as it was my birthday. Back on the straight and narrow and have SPARTAN race on Sunday. Ahoo!
Tweet