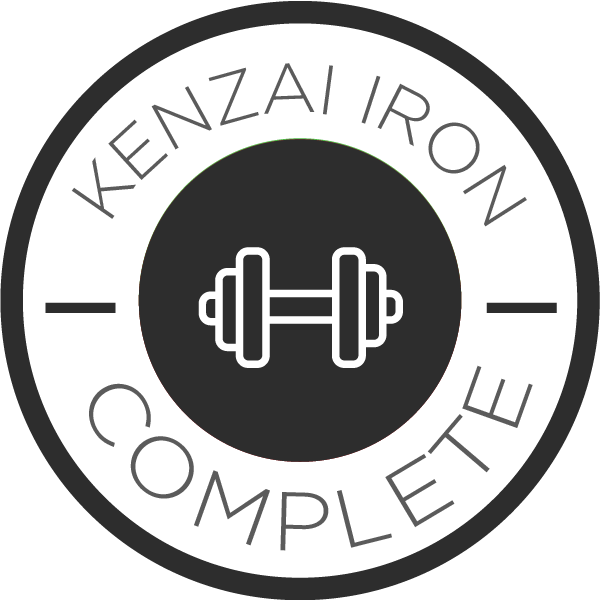 Final Post
GRADUATION POST
Apr 16th, 2018 at 12:35PM
Iron is fantastic. Really good training programme if you stick to the diet and training. It's the old adage...you get out what you put in.
Unfortunately, life got really busy the past two months so really found sticking to the programme tough going.
On the plus side being 'in' the programme meant I made better choices over three months than not being in the programme. So I'll take that win.
However, I managed to do only 50% of the exercises (plus two week leg weeks of skiing...if that counts). Diet, was again about 60%.
Tweet