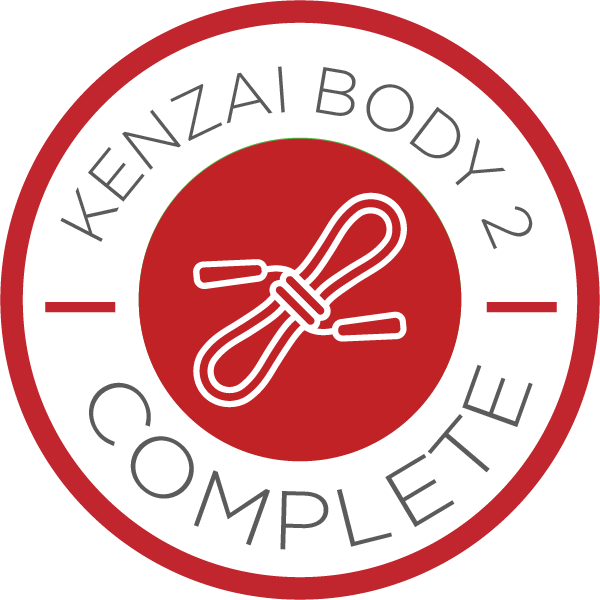 Graduation
GRADUATION POST
Time flies.
Focusing on the positives. Overall another great experience.
- I've got back into shape. Which was important for my ski holiday
- Knees are holding up and seem okay, so have helped build up a lot of the wasted muscle mass and tracking okay
- Back into the groove with the focus
Didn't nail it as much as the first time around. The last few weeks got derailed by holiday in France, HK7's and then a work trip to Singapore. So feels like I did 75 days 100% and then slide into that grey area for the final push. C'est la vie.
As a way to re-focus and keep up maintenance going to do a little mini-project the next couple of weeks where I do the exercises I missed over the run-in and get back into clean living. My wife also starts Kenzai 1st May, so I'll be supporting her with that.
Also looking forward to getting back into tennis and other sports I haven't done for a couple of years.
Well done everyone.
Tweet