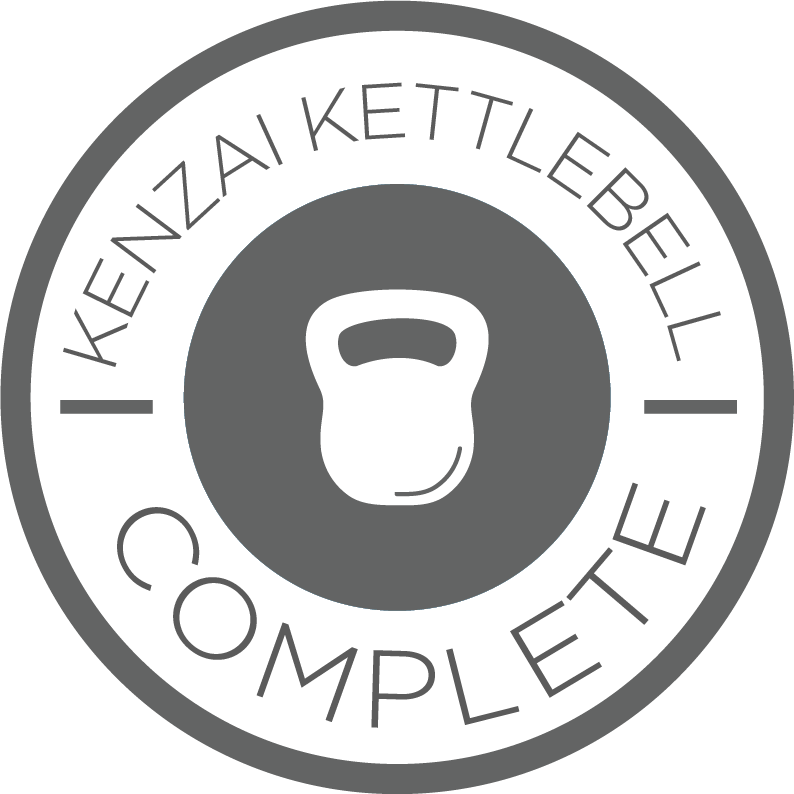 Great programme
GRADUATION POST
To kick start the year, get rid of some bad habits creeping in and the excess of Christmas.
I was far from perfect on this journey. Probably at around 75% in exercise and a little better on the food/no booze. Typically that came from periods of travel and lack of access to them Kettles. But even at this consistency level have definitely toned up and starting to see some real progress. Feeling good and strong.
Approaching this as just the start of a year-long fitness campaign. With that in mind had a relaxing Sunday brunch yesterday and then will hit Ski Boot this week for another month of training.
Well done team Werecats. Grand job to everyone.
Tweet