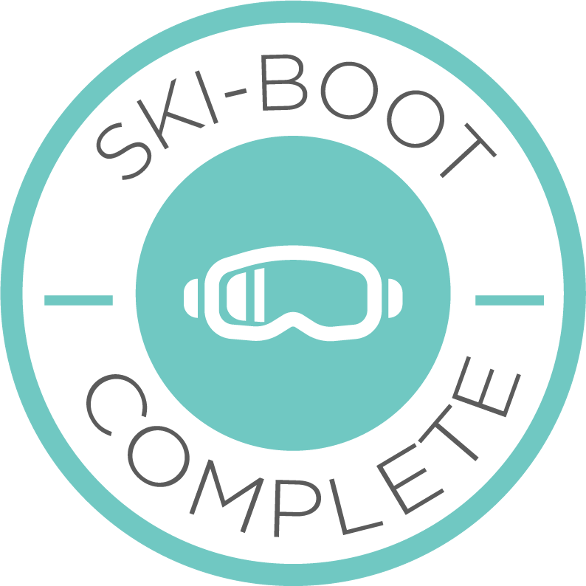 Strong Legs
GRADUATION POST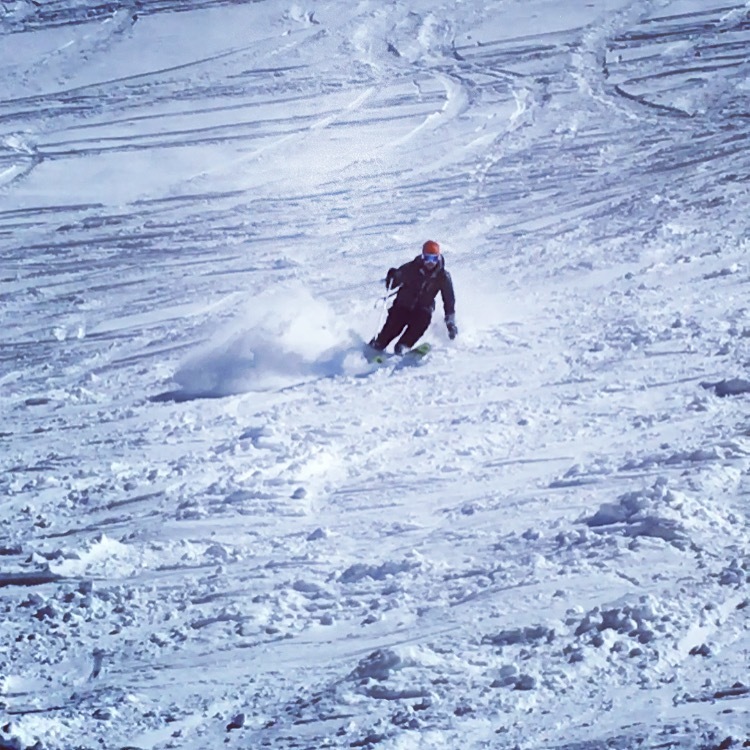 Ski boot is another great programme.
The proof - into a 4 days skiing holiday and the legs are strong. Old and aching but strong :-)
I was probably 75% at best on the programme. The last week particularly. But not beating myself up. Currently enjoying the Apres ski. And looking forward to Stretch when I get back.
Tweet