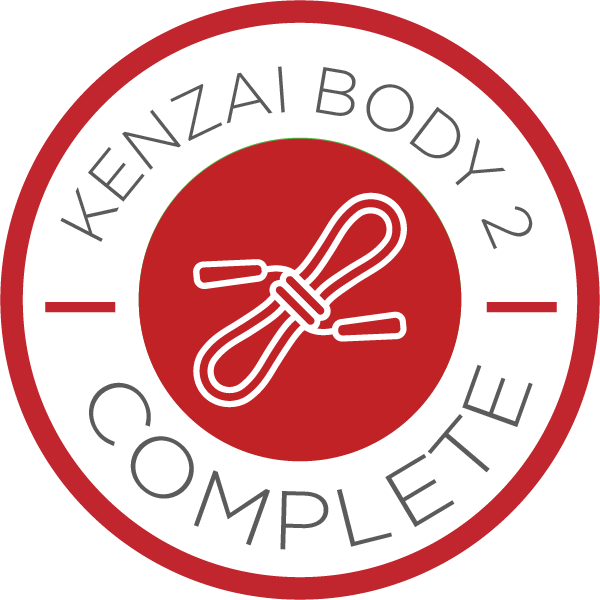 The KB2 experience has been rather different to that of PCP the first time around. In someways worse, less excitement about the voyage as in many ways the road has already been taken. And for me completing the program in the knowledge I was only likely to get back to day 90 PCP levels and not beyond. In many ways better, greater knowledge of the program allows you to plan and mentally prepare. I found the level of variation in the exercises more engaging and finally you prove to yourself you can do this again!
I know we are encouraged not to measure progress through numbers but I'm a numbers guy!
Weight - Down 19kg
Body fat - Down 8%
Waist - Down 12cm
Resting HR - Down 18 BPM
Clothes in the waredrobe that fit - Up 70%
Whilst I am delighted by the results, one also realizes many people started day 1 with my day 90 results. When I completed PCP, the life program did not exist and when it did go live I found my fitness level made integration into the plan challenging and I dropped away.
Now my fitness levels are back up, I am keen to look at additional programs, albeit after a timely break, to push me further and will use KLife in the meantime.
Whilst we have been a quiet group, I have enjoyed reading the blogs and keeping abreast of people progress. A special thanks to Jeff who almost single handedly kept the spirt of the group high! Thanks also to Kim and Thomas for always taking the time to comment on posts and keeping us moving.
---