5 K-Life workouts done and dusted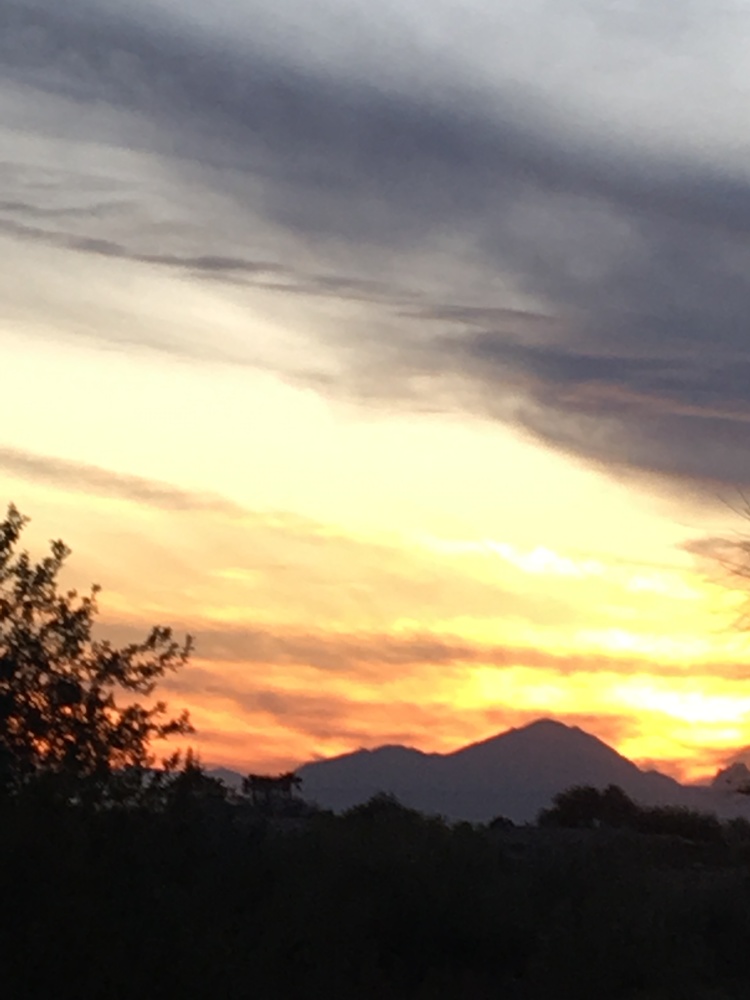 The first week of my holiday is almost over. The Southwest has been spared the deep freeze that has hit much of the east coast and mid-west. The pool at the house we rented in Scottsdale has finally warmed up to about 75F, so yesterday I swam for cardio. As my youngest niece was in the pool with me, it wasn't quite my usual focused laps, but I figure a fair amount of energy was expended in the 30 minutes in the pool.
After I got out of the pool I did a K-Life workout. I had done one before I left Tokyo and 3 more of the 5. On New Years Day I did the first of the new 5-day cycle. So that is 4 so far since I got to the US on the 27th.
The day I missed was busy with trips to Whole Foods and Safeway for shopping and picking John up at the airport. Also a trip to Toys R Us to buy the game Risk, which my son was anxious to play with uncles, cousins and me. US supermarkets are fascinating after so many years in Asia. They are so huge and the variety of food is amazing.
Food has been mostly healthy but copious in quantity. I have failed when it has come to saying no to wine, chipss and guacamole and the odd dessert or cookies. Breakfast is Kenzai friendly, and overall we are barbecuing most nights, so relatively good. My brother is a former chef and focused on healthy eating, so it could be worse. Eating at the house is better than restaurants. There have been some of those - a sports bar for dinner the first night (burger and fries) and Mexican for lunch another day. Nevertheless, I can feel the waistline expanding, so I as soon as I head east on the 4th, back to strict Kenzai diet.
I did consider doing the January Reboot, but I prefer the K-Life exercises. Also, from the 13th I will be traveling to Detroit and Hong Kong for 10 days, and it is hard to do an intense program like Reboot on the road. I will try to blog regularly to keep me engaged.
Sunsets are beautiful. Today's photo is from the garden of the house we rented.
Happy New Year!
Tweet