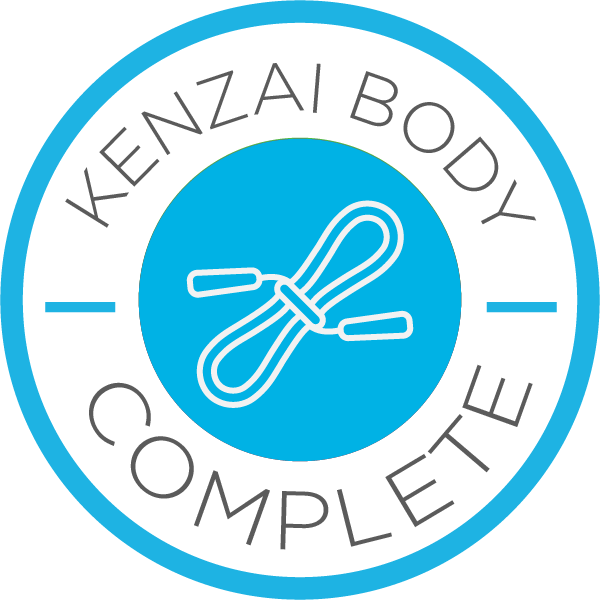 Wow, that went by fast. There were definitely good and bad days through the whole thing, and despite less than a stellar finish due to traveling etc, I am exceptionally pleased with my results. I'm already signed up and ready to take on Body 2 to keep going.
I know that numbers aren't the goal and I get that totally, but at the same time its fun to see how things have changed in just 90 short days with a lot of hard work and a decent amount of discipline:
Before / After:
Weight: 106.6 / 93.6 kg
Chest: 46 / 43.5 inches
Belly: 45 / 39 inches
Hips: 42.5 / 39 inches
Neck: 16.5 /15.0 inches
That's a lot. I mean I have dug clothes out of the closet I haven't even been able to put on never mind wear and it's awesome.
I think with this program this time around I feel like I have finally turned a corner. There's a difference in my attitude I think. In the past when I did the program it was reluctant, whereas this time I relished it. When I cheated before it was not a big deal and when i do now I feel incredibly guilty. I like how I look and feel right now and I want to not only keep it that way but improve it. I must admit I had a little ice cream to celebrate the end, but I didn't enjoy that as much as I do the fresh peach for a bedtime snack. My first thought this morning is not to crush bacon and eggs, but to stick to my plain toast and avocado and yogurt breakfast I've had habitually for 90 days.
I really hope I can keep it all going and stick with better eating and regular exercise. I look at my 'big clothes' and want to burn them.... LOL
Big thanks to all the other members of the team for the support and for blogging about what they were going through, it helps so much to see both the positives and negatives during the program. Also big thanks to the trainer for their never ending support and encouragement. - i'll be seeing you guys in a few days in body 2!!!
Take care everyone!
Jason
---