Da Bellz Day 33: Vagina
Jul 13th, 2019 at 12:44AM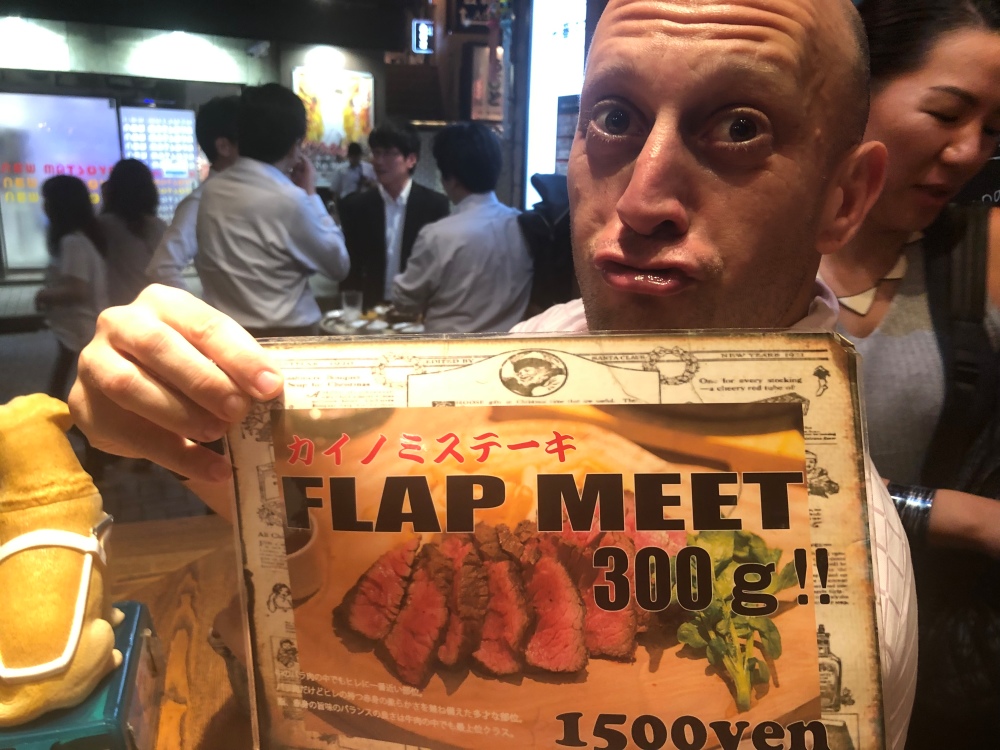 Saved my indulgence for tonight, Cheech and Todd R (interesting tidbit about Todd R, butt buddies with Rencoocooforcocoapuffs, was in my original PCP group circa 2010 but first time we met was earlier this year in HK) visiting from HK, took them to Andy's (naturally), and beyond, awesome (naturally).
Right so I did not receive an email from the gym with the rules specifying NO JUMPROPE, so technically would not be breaking the rules yet, BUT it was raining, no run-commute so took a taxi to save time, went to the old gym, grabbed LG and s.m.all and kidnapped them to the Annex (sorry BB, will come back for you this weekend). The Annex works well: its brand spanking new, has a sweet wooden-floor runway for jumping rope and carved out a nice area for swinging da bellz (picture), just need to find a new home for the boyz, 3 prospective locations pictured, leaning toward under the rack of dumbdumbz (though all are in view of the guardian angel(s)). The downside is no stretching area and no lockers (didn't see any, need to confirm), so run straight to the Annex, bang out my workout (any floor exercise like presses or crunches I just do straight on the floor, whatevs), then to the gym for post-stretches and shower. Boom. Works because there are no more bandzercises, which are in my locker, but may have to start hauling them once the Deuce starts. And now poor KRONOS gets lonely…but no way I'm hauling that beast back and forth.

Blood Pigeon streak (days): 4 (pending). No run-commute today so streak is on hold, will fly by this weekend to check up on him.

-Today's workout: was able to leave BB behind because Bell of Color had been chilling at the Annex all the while (BB and BoC are a 14kg pair, they live together in perfect harmony) and today worked up to BoC for all exercises (Swing, 1 Arm Row, Figure 8, Crunch) except for 1 Arm Ski-jumper (LG), was still a bit cautious, didn't go bellz out, but did everything properly and felt good. What did NOT feel good was when I put BoC down and my pinkie got pinched between BoC bell and LG horn. Ouch. By the end of the day started turning a light shade of purple, though think I got off easy, just a bruise.

Jumprope HYPER*: Decent day today, which I expected (hoped) jumping on the smooth wooden floor at the Annex. And since I am still finding my SPEED rope groove and now chasing 190 I am NOT going to waste a single set trying double-unders, though this weekend I will give them a go separately outside of the regular workout.
Warm up 5:00: 798/1.
Cycle 1 1:00x3: 175/klean, 135/7, 175/klean. Symmetry FTW!
Cycle 2 1:00x3: 179/0, 158/1, 154/3.
Cycle 3 1:00x3: 183/klean, 153/45, 188/klean. New PB (this round)!
Cycle 4 1:00x3: 183/klean, 134/7, 180/1. Late in the 3rd cycle my shoelace came untied, was humming and powered through untied, miracle did not trip again. Came untied because it was raining so did not run-commute, for which I tie my shoes in a double knot, but knot today. You love Rainman's next-level analysis.
*Rx Smart Gear lightest speed rope, 1.3oz/37g
https://www.rxsmartgear.com/

TMM Streak Counter:
-Lessons Read: 33/33
-Workouts Completed: 33/33
-No BS: 0 days (previous long 26). Using the 55 calendar sun down to sun down previous streak ended at 26 (credit for Friday), calendar days 25 (indulgence Friday night), not matter how you slice it its OVER. But well worth it.
-Diet Kompliance (eating klean): 33/33. Rainman loves a technicality, so although the No BS streak is over, MANDATORY indulgence is still kompliant. That's my story and I'm sticking to it.
https://youtu.be/20g3QIUnOgY

Today's featured selections:
https://youtu.be/fH26boHgfQw
Have a good weekend Bellz rockerz, long weekend here in Tokyo, see you on the other side!
Other photos: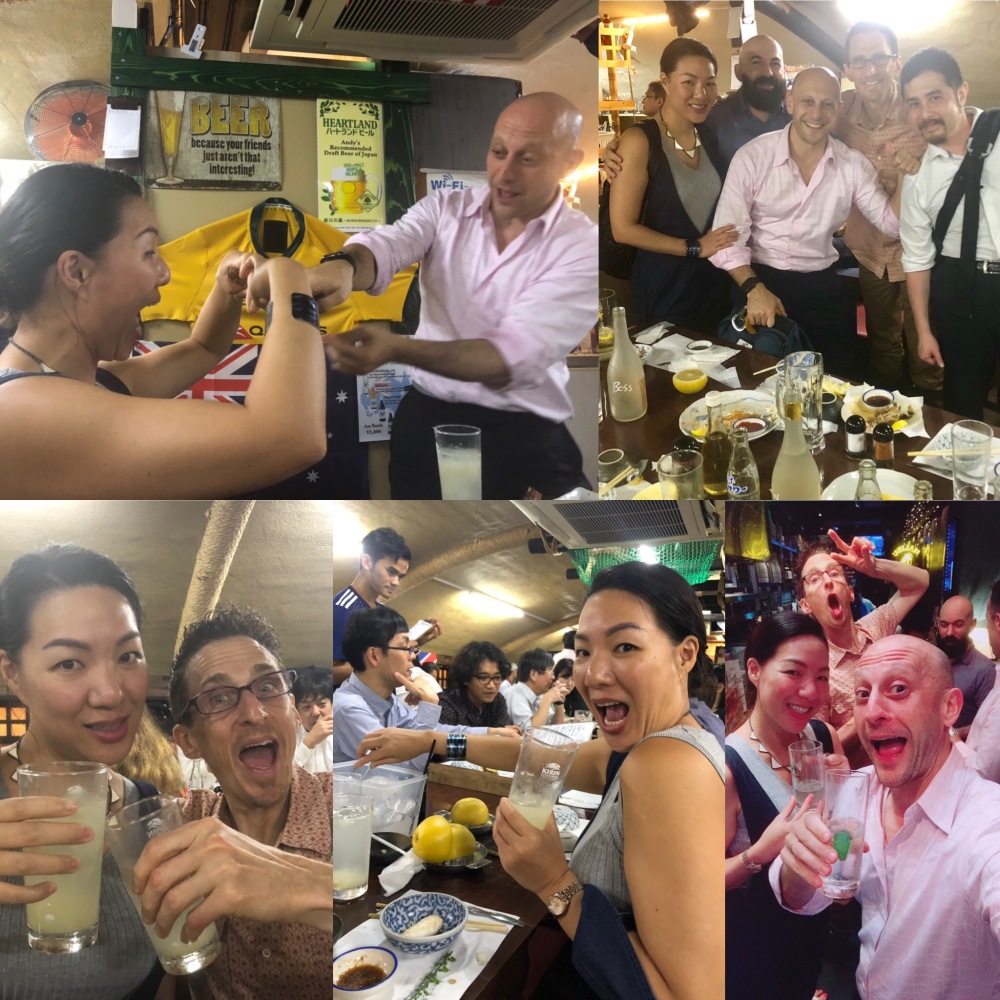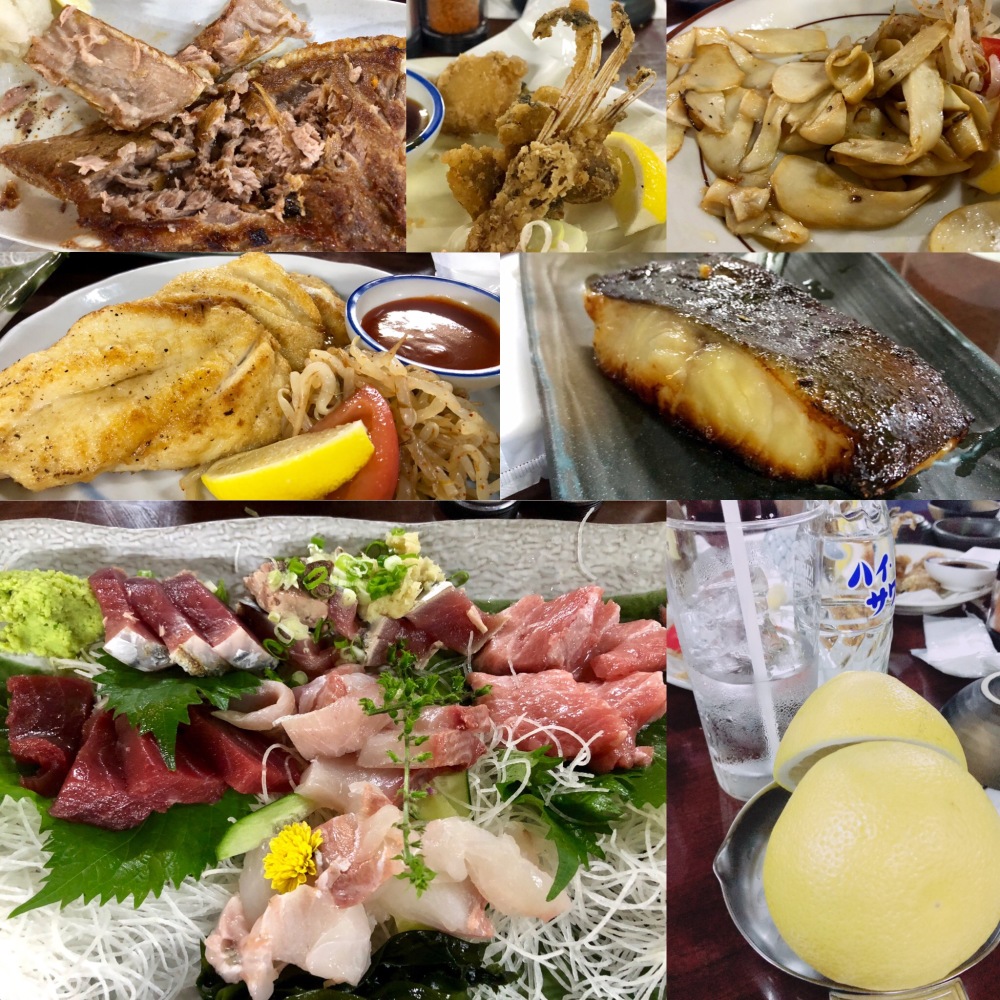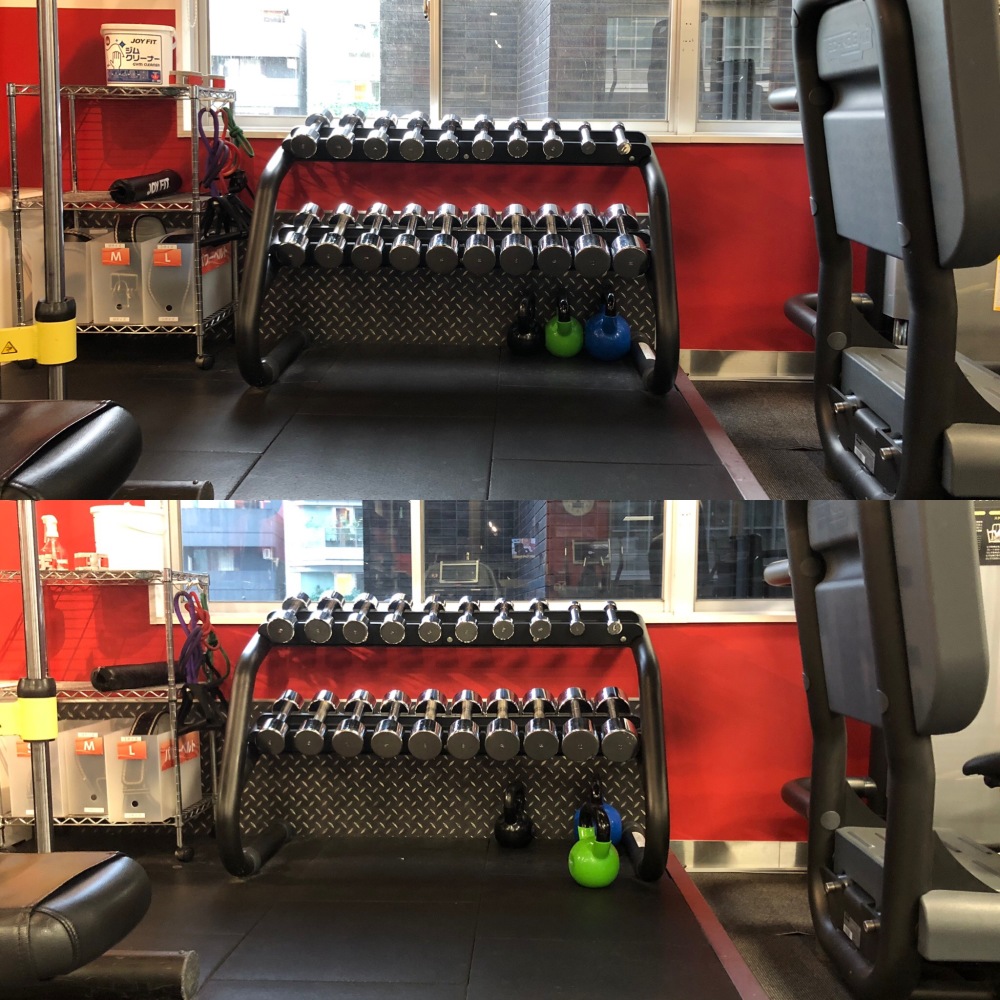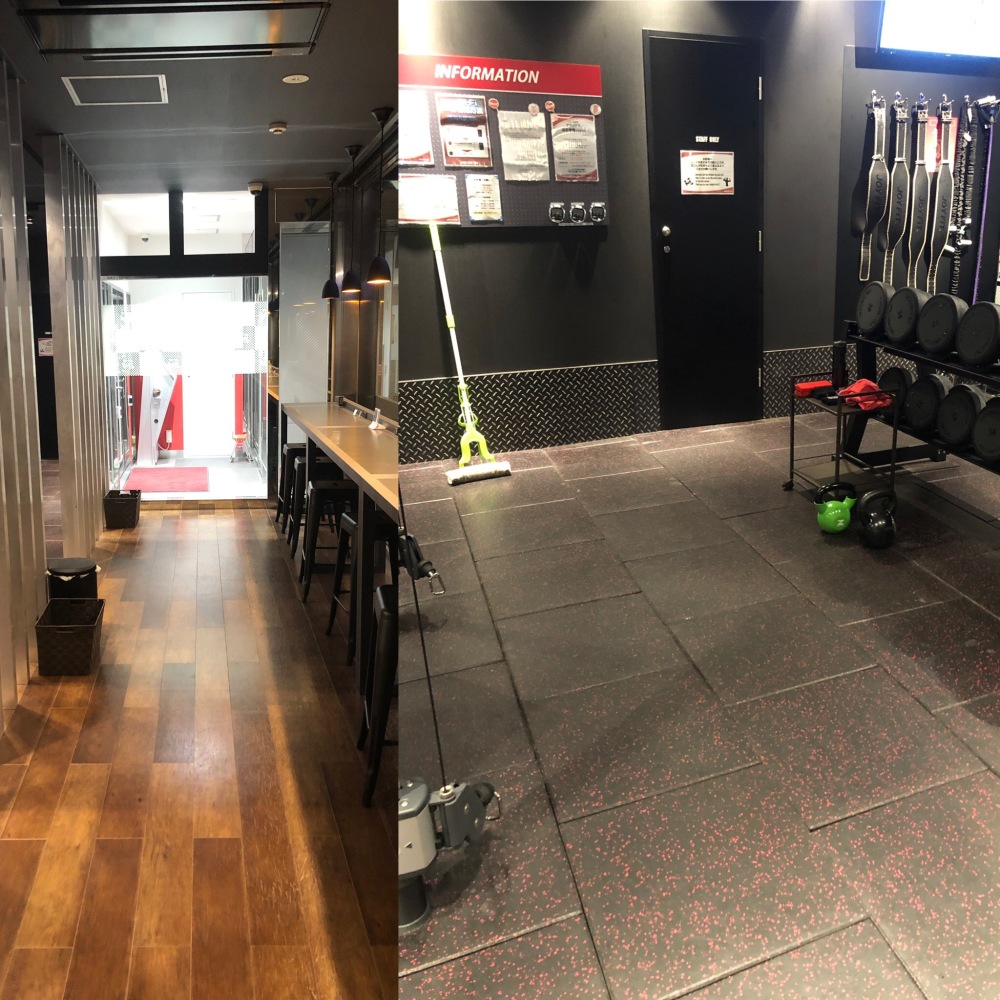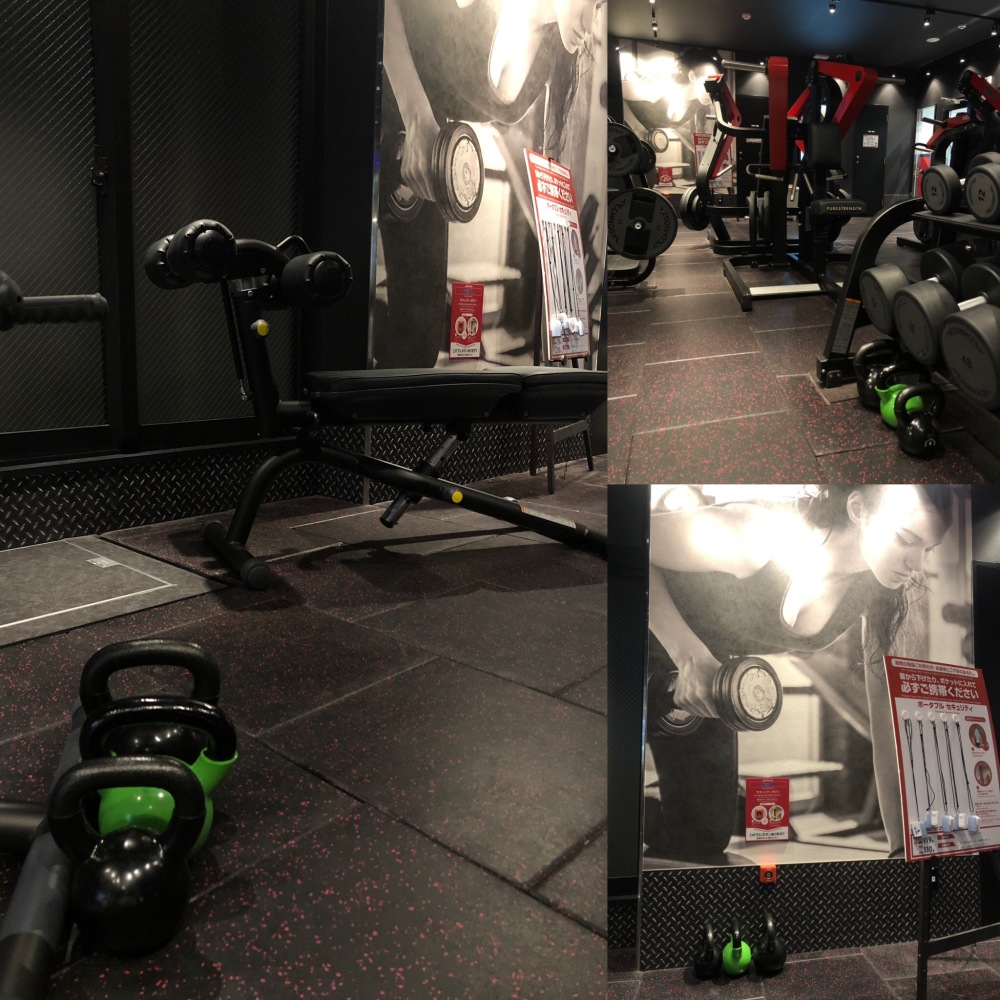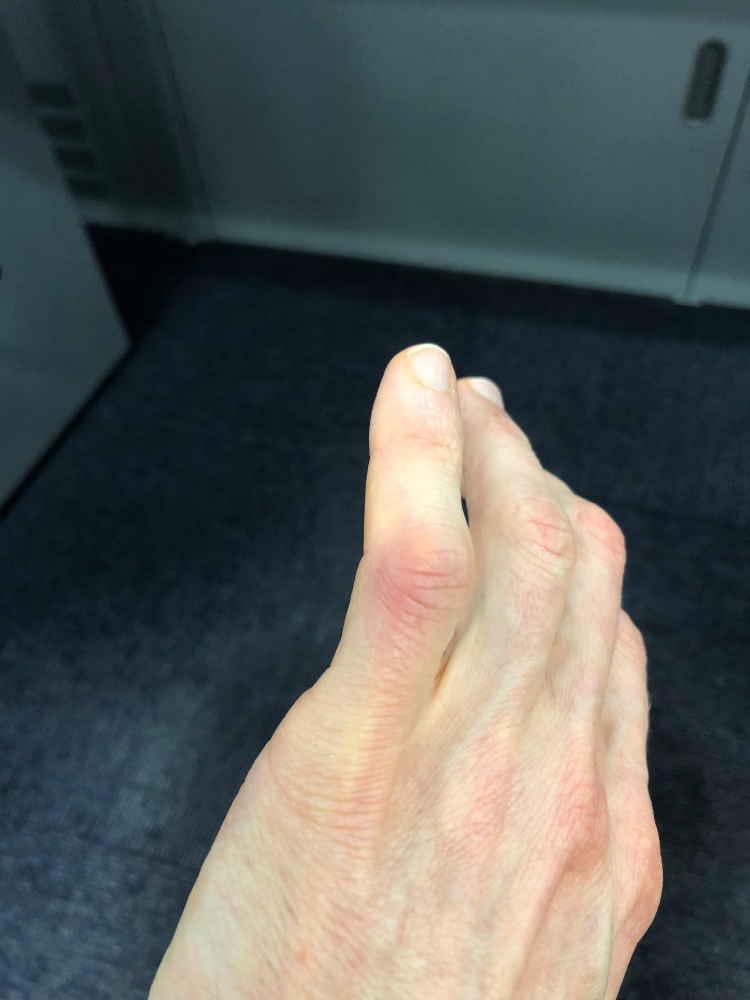 Tweet