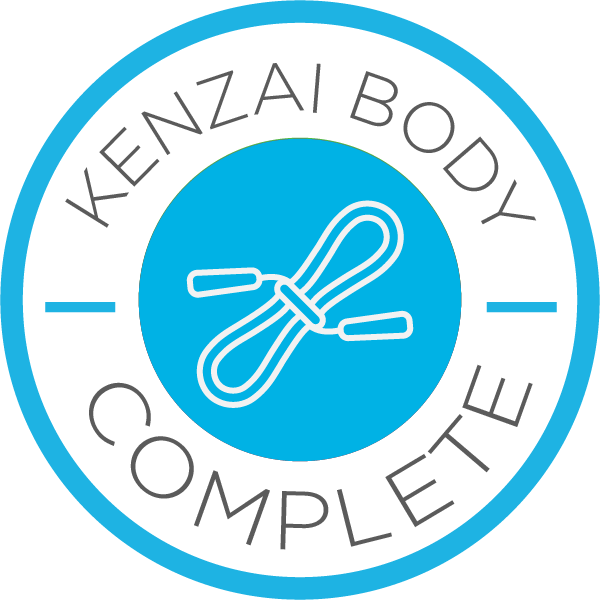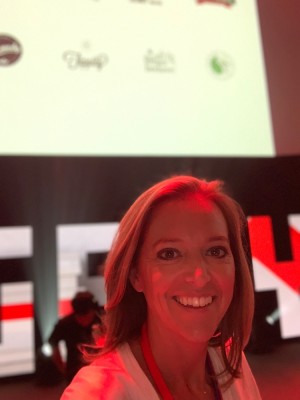 I might be the first Kenzai member choosing to have my graduation photo from BEFORE I started the program. This photo was taken only 133 days ago and I am a full 6kgs heavier today.
Finishing Kenzai heavier then when I started was obviously not part of my plan.
That said...I did learn some critical lessons that will impact my health moving forward:
1. Stress creates cortisol which inhibits the ability to burn fat. Which means I need to think of stress as having the same negative effects as eating an entire chocolate cake! So take it seriously!
2. Menopause is a big deal when it comes to hormones and our metabolic systems. I am digging in and learning more in order to work with my body rather then against it. I have learned that NEAT (non-exercise activity thermogenesis) is critical so this is now top of mind moving forward for me.
3. I have always believed that our thoughts create our realities - and my negative feelings towards Kenzai the last few weeks I believed impacted my physical results. I am not saying it was 100% - but I think it contributed. I was telling myself everyday "this is NOT working"...so my body just followed my lead.
Thanks to Kim & Heidi and to the group for your support. It has been an insightful 90 days :0)
And lastly...the reason I chose this photo is because as of this moment I REFUSE to let STRESS sabotage my health. It's the dawn of a new era and I am excited to make some big changes! Cheers, Kim
---