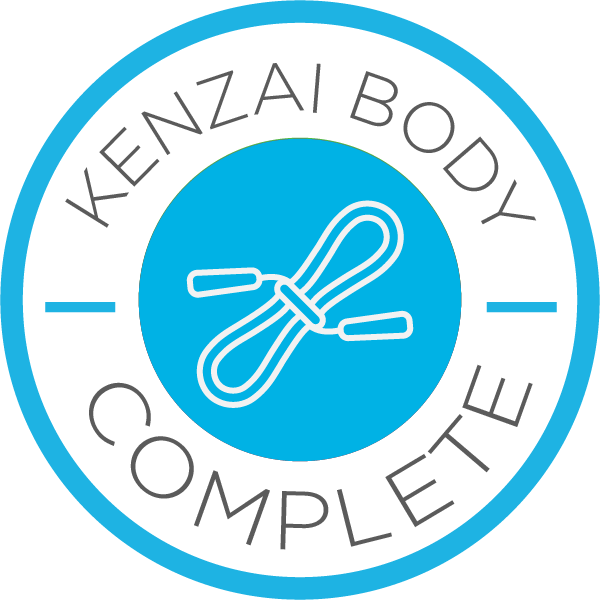 Incredibly pleased with what I have learnt during these 90 days. Encouraged by the results and feel that there is more to this healthy approach to diet than I had ever given it credit. You truly can stick to the basics and feel and look great; it is too easy to make the wrong food or drink choices, especially in this day and age where clever marketing in the food industry takes its lead from improving profit margins rather than focussing on the impact they are making on people these days. 
I've watched in awe at the likes of Jamie Oliver trying to take on poor food choices in the US and have slowly realised over time my choices had not been quite on the money. Having the guidance through PCP has been fantastic, keeping the food choices broad but fresh and healthy really helped keep me interested and engaged. It has been a hard slog getting everything prepped every day but that I think is par for the course, if you don't do it yourself you will never learn. My view on things has changed and I hope that continues. I feel that I can make more informed choices and credit that to this focussed program and the assistance of Teo, Sarah and Patrick. The centre of the supermarket truly is akin to going  deep behind enemy lines and should be approached with a get in and get out approach! I love that analogy! 
90 days of training (well probably 80 for me as I had a couple of missed days through flights and work commitments) have been brilliant. I have a new found respect for the basic of gym equipment. No fancy nancy here, just give me a jump rope and a kids playground and I can find something to help get through the exercises. 
Teo, you struck a chord in your final video message, I think we have been more of a go it alone group but it certainly hasn't detracted from my experience. It has been great to get on and fulfil the program. One area I did slip up on but loved the encouragement about from the team was the amount of sleep I should be getting - I truly wish it was achievable every night but there just do not seem to be enough hours in the day to pack in an 8 hour sleep! 
I have successfully managed to erase 8 years of overindulgence and am back to the weight I was when I first moved to Tokyo when I was 24! Its been a great 8 years living in both Tokyo and Hong Kong and I've certainly enjoyed myself and made the most of the adventure but as the years have passed it has become more and more of a focus, perhaps post 30! that I get myself healthy and lose some fat. Several triathlons, adventure races, hiking and a marathon didn't seem to get me to where I wanted to go and I bounced back quite quickly. What I have managed to achieve in the last 3 months has blown previous results out of the water and I am quite proud and happy with that. I put it down to my diet and the approach I previously had to eating and drinking. Hopefully I can take what I have learnt and keep up the good work. 
Looking forward to the Bali Triathlon June 24th to see how much I have improved given the lower weight and also looking forward to keeping my training up.
Thanks again team PCP. All the best in the future! 
2004 Results Age 24
Weight 84kg
Percent Body Fat17.9%
BMI25.4
2012 Results Age 32  Start of Program
Weight92.2kg
Percent Body Fat27.3%
BMI28.5
2012 Results Age 32  After 90 Days
Weight84.1kg
Percent Body Fat19.8%
BMI26
One happy customer
Jason 
---