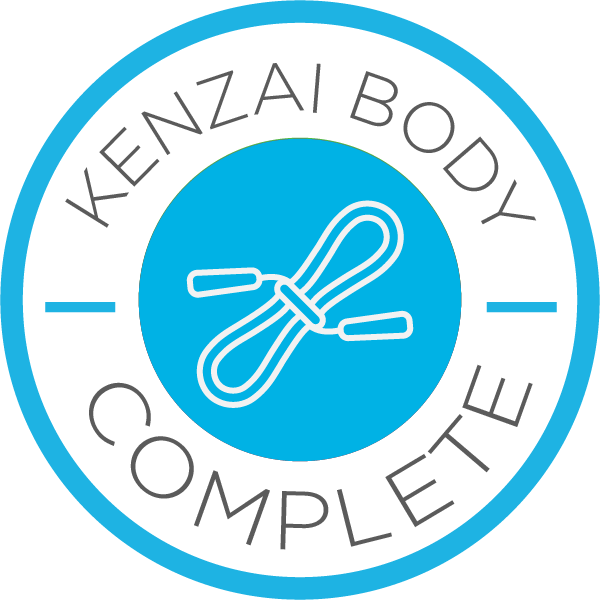 It's done.  I have been taking it easy the past couple days.  Thanks for all the support guys, Teo, Sarah, Patrick for creating the whole thing.  Good job with the effort of improving the health and well being of all these people in the program.  I think it was great, and as long as you keep going like this and striving to improve the program like you have even through the course of my 90 day program, then you will help a lot of people unlearn the bad habits they have gathered over the past few decades brought onto us by the advancement of modern luxuries and modern fast food and learn what it means to eat actual food while staying physically active.  Thanks to the group Auriga for being there and the fun blogs together.  I did read every blog you wrote especially after day 50 or so, on those Saturdays when the new workouts had just come in and all I could think was what a nightmare the week ahead would be.  Thanks to the other bloggers out there as well in Adamite and Beyond!  I don't think I would have completed it without your help, and as it has been said before, it is only the beginning of your healthier living.  Now we can all live our normal lives for a few days, then go into PCP maintenance mode maybe keep that up and experiment with other forms of workout while maintaining the good eating habits and being aware of the dangers of things like Krispe Kreme doughnuts (which are great by the way) and beer in large quantities.  Also cheese is very very good.  I can finally say that because I am under no particular dietary constraints at the moment.   Haha.
I digress.
Done right, 90 days of straight PCP is kind of like running a marathon with a team.  I think the same kind of advice  applies for both.  There are times when you get very tired, but the others still going strong will carry you through those times.  Sometimes your teammates might be getting weaker, but you find you can carry the team with your energy.  If you are about to embark upon this journey or are doing it right now, just think like a marathon runner training in the high altitudes of the mountains. Aim high to get yourself ready for the show.  When it gets hard, unless it is an injury, you just keep on going.  Carry the team sometimes, and sometimes look upon the others for support but give it your best.
A final special thanks to my wife for bearing with my crazy workout schedule and constant eating of fruits, yogurt and eggs.
---