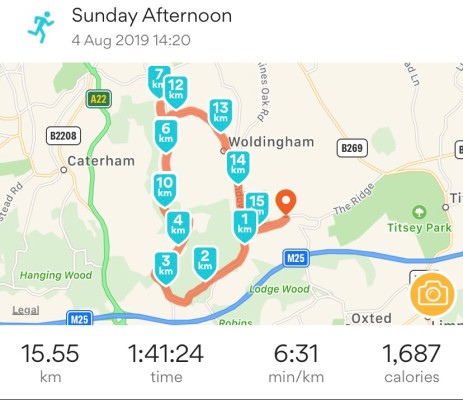 Almost done, tapering for my race next weekend. I've really enjoyed this program, learnt much about myself and my motivation. Dropped 5kgs as a bonus to proving to myself I can go this distance.
When I finished the 10k program I was very keen to see if I could go future; must admit I don't have much interest in pursuing the marathon distance at this point. Perhaps half is where my long term interest lies, perhaps that changes after my race and I've had time to digest my progress.
Well done all for finishing, hope you had as much fun as I had. See you around the blogs!
---