EarthHour 2018. Do it for your planet!
Mar 16th, 2018 at 12:12AM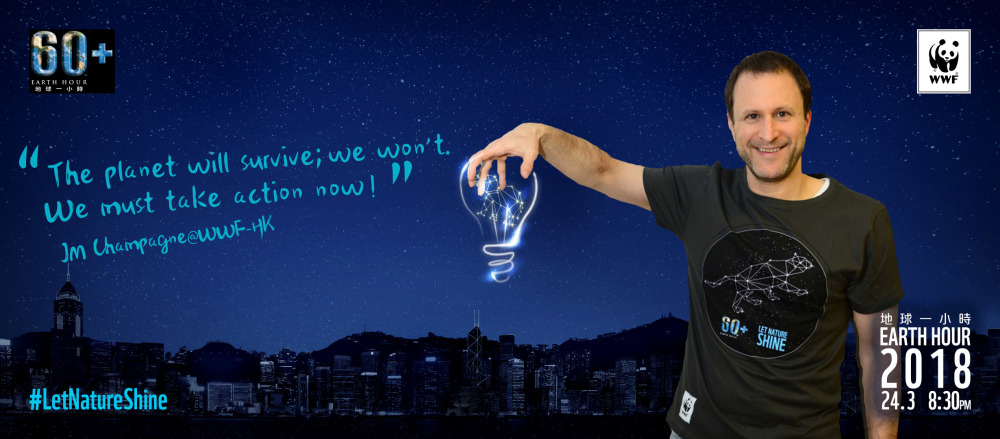 I left a career in finance to work on climate change and other catastrophic environmental issues facing humanity and all life on Earth.
We are at a tipping point for humanity so it's imparative we do things in our daily lives to live more sustainably and make decisions with Earth and all its inhabitants in mind.
This isn't just about individuals doing the heavy lifting either. Governments together with central banks must develop a circular economic system that doesn't just reward growth and profits at any cost, rather it rewards sustainably and the preservation of natural capital and ecosystems as its core principle.
I work on this stuff everyday and it's getting scarier by the week and things look quite daunting, but there is hope if we take action now. So anyone reading this, please do your part by not only changing your daily habits to be more sustainable, but also by urging others including your governments and the corporations you buy products from, to start making changes to preserve our fragile system of life.
Time is ticking. Run don't walk!
Tweet