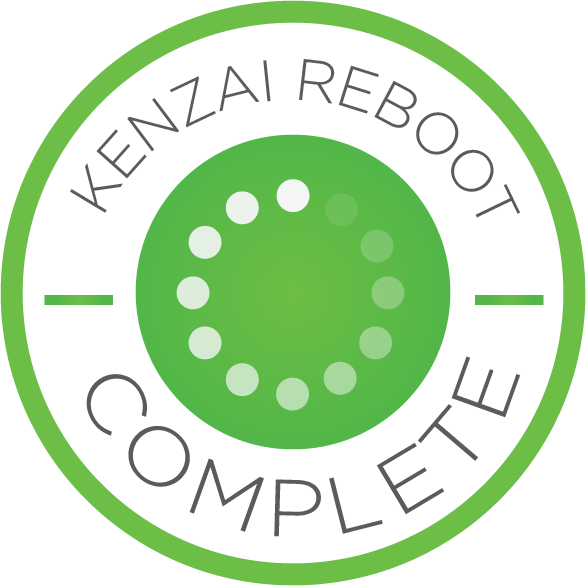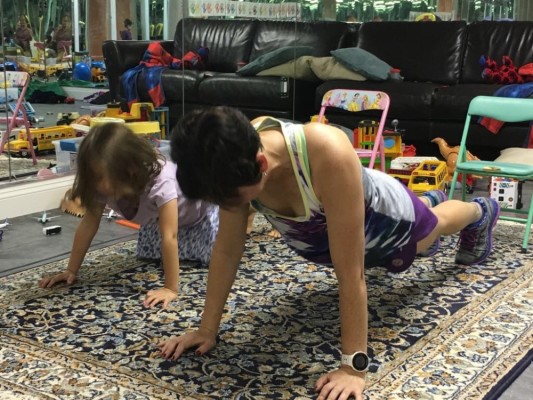 I always totally over-think these graduation posts instead of just getting them done!
Final week was very mixed - I only managed three workouts and the diet started to go haywire, but I was definitely 'on' rather than 'off' programme and stayed focused on eating right even when I couldn't train. Ironically, on Reboot 1, I fell ill right at the end and didn't do the final two workouts. This time, I was sick in the early part of the week but did hit up those last two. Went out running for my free cardio and boy was it fast (by my standards), which shows the value of the building strength even for a cardio / pace exercise. And also what power to weight delivers on the road.
This has been the most challenging programme I have done yet. Primarily because I set myself up to do it in the most challenging circumstances - almost constant traveling, holiday with family, places I was not familiar with in terms of sourcing food and finding places to train. And then a few other things entered the mix as well on the personal front.
So, I am feeling very happy to have made it to the end and learned some more about winning my own mind-games, what makes my fitness tick best, how to eat healthy almost anywhere, and how important the team support is to keeping me going.
Ward asked me a question a week or so ago on my blog about how I would know if I have finally kicked into a new space with my diet. I wasn't sure of the answer then, but since the programme ended, so many of the crazy food items I thought I was craving have not even been interesting. I had to force myself to eat a celebratory doughnut, I never wished for chocolate, I bought a cookie and then...kept it in my handbag for two days...! What?
Now I look forward to eggs and veggies in the morning, and fruit in between meals. I eat less generally. Fried stuff just doesn't hold its old appeal. I had fish n chips and a couple of drinks last weekend and felt seriously sick. It's great! Ha ha.
Finally, a personal triumph in the last workout, when both my kids got on the floor and tried an elevated inverted v-sit right next to me in the middle of the playroom. Here's a pic of my daughter trying one of the other exercises. It's really special to think that they are growing up seeing their parents committed to healthy eating and active living.
Next stop is Sculpt and getting my butt literally in gear. Thanks to Ward and the buddies from Moss (plus Swa - where are you mate?) for all the support.
See you here again next week!
---